Don't worry, I'm not going to talk about U2. I already go over boring hitters below. Seriously, they are one of the most overrated bands ever. They are like the 80's and 90's version of the Eagles. The closest they get to my iPOD is this song. This week we are going in a different direction than before, because I killed the Top 100. After receiving Grey's blessing (thanks bossman!), here's what's going to happen: After going through the evolution of ranking players this season, it became clear to me that it wasn't working. By June 1st, you know what you have and it's generally a good point to start making trades to address needs. As the season goes forward, those needs get increasingly particular until you get to this point. After some discussions with Mike, Sky and Big Magoo, I got some good input and a really confusing emoji text conversation with Sky. Still not sure if we cool, but I got my Japanese friend coming over later to translate. This week, I have a Top 50 Hitters and a few sub lists for you to check out. Every week, it's my plan to mix a few different sub lists in to help cover all bases… pun point!  I have included Steamers, ROS, HR/SB, projections, the ROS player rater, dollar values, and my own HR/SB projections. Don't worry if you don't see someone here, they are probably going to appear in another list next week or thereafter. Some people may even appear on multiple lists. You never know? Any questions? Good moving on…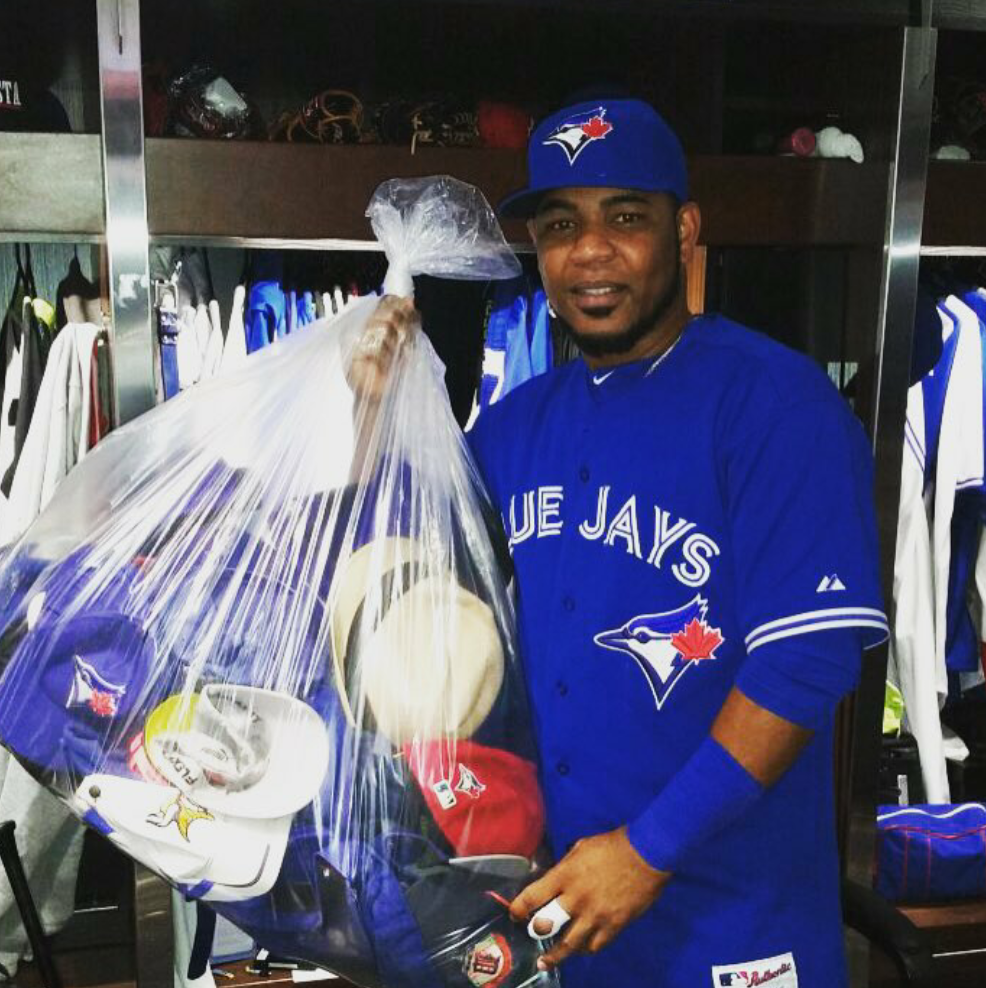 THE TOP 50 HITTERS
JUST MISSED OUTFIELDERS
These are all must own outfielders. Most are on the toolzee side. 
MIDDLE INFIDELS HAVE FEELINGS TOO
No one gets too excited about infidels but they are a necessary evil….like bras and insurance.
POWER PLAYAZZZZZ
They do dongs and not much more, what else do you want? Candy and Flowers
SPEED KILLS
Bloodstains, speed kills
Fast cars, cheap thrills
Rich girls, fine wine
I've lost my sense, I've lost control, I've lost my mind
DONT FALL ASLEEP READING THIS LIST
The title says it all. I dozed off three times trying to write this
I would like to thank all of you that came into the top 100 this year, whether here to praise, debate, troll, criticize, point out snafu's, or just to chat about anything and everything. Thank You! Next week I'll be doing a platooners guide to the fantasy galaxy and maybe a few other fun lists. If there is anything you would like to see (besides less of me) then please comment away.