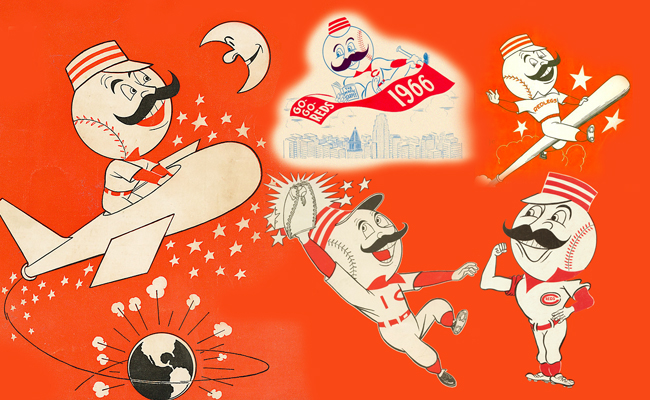 Welcome to Razzball's 2018 team previews. Over the next couple of months, we'll be previewing all of the teams and talking to writers who represent those teams around the web. We want to provide the best and most in-depth fantasy projections to go along with the asking the most useful questions to those who know their teams best. We want to talk about the players in the first half of your draft and also the deep sleepers that make you log into google and start watching Midwest Single-A ball for hours. Just kidding, don't do that, hopefully we don't go that far…
The Cincinnati Reds may be a team that struggles for victories for another season, but that doesn't mean that they don't have a plethora of fantasy baseball talent all over the field. Of course, there is Joey Votto who remains an ageless wonder over at first base. There are also flamethrowers Luis Castillo and Raisel Iglesias. Eugenio Suarez and Scooter Gennett showed some power potential last season and Billy Hamilton will not be lacking in the stolen base category. There are many interesting aspects to talk about so I grabbed On Baseball Writing Podcast host Eric Roseberry.
Please, blog, may I have some more?