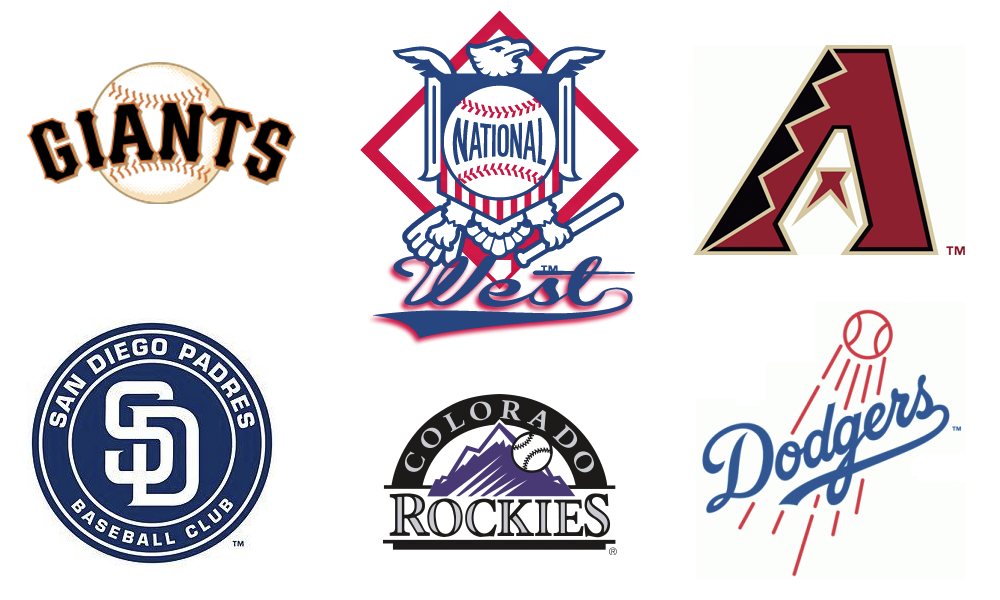 Spring Training is upon us! If I was a round pitcher filled with red liquid that could walk and talk, I'd scream, "Oh yeah!" Unfortunately, the only thing I am is round. Anyways, this time of year always reminds me of Jerry Seinfeld. We go to the doctor's office and they tell us to wait. Then we get excited when they call our names so that we can go wait in the smaller waiting room. That's where we are at in the baseball season. In the small waiting room. Close, yet so far. Over the next six weeks, I will be going through one division a week and will focus on the position battles for each team.
The 2018 Razzball Commenter Leagues are now open! Free to join with prizes! All the exclamation points!
Please, blog, may I have some more?