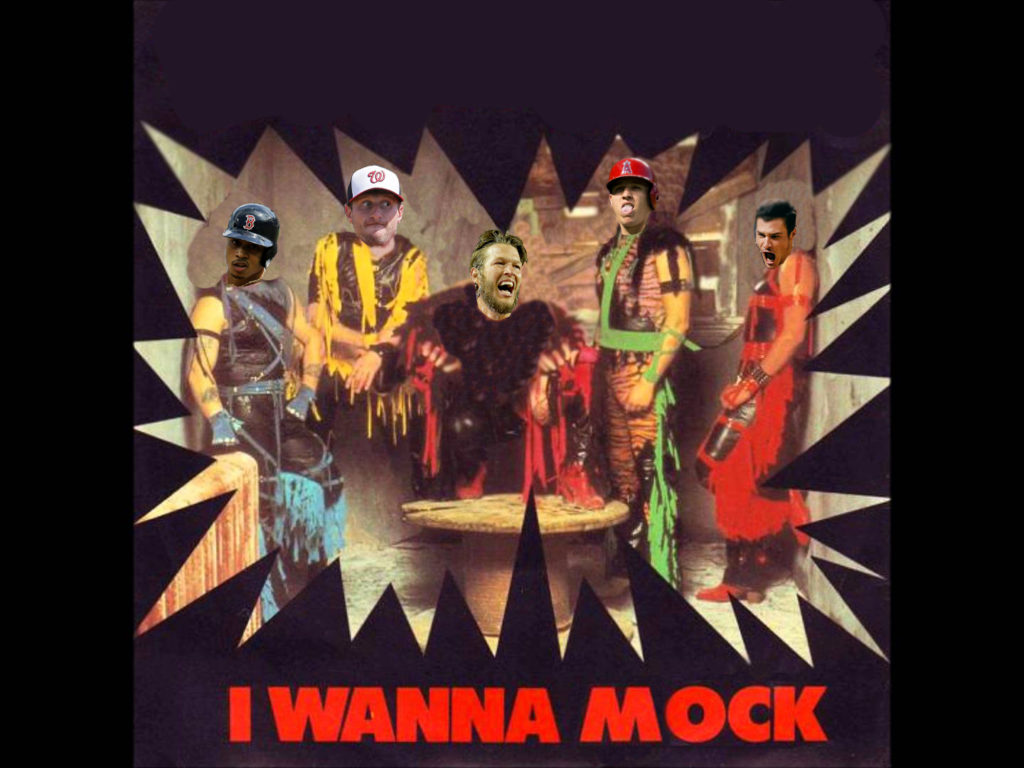 Even though it's barely February, I thought it was time to put together some very early pre-projections rankings for points leagues. I'm not a big fan of early rankings because so much can change between now and draft day, but why not give it a go. I never understood how people could buy those fantasy baseball magazines they sell at the newsstand. They are printed months in advance, and the content is easily outdated by the time you read them. I guess with the internet now those have seen a drastic drop in sales, but I can't tell you how many guys used to pick one up on the way to the draft and use that as their holy grail.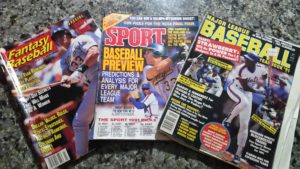 I found these gems in a box in my basement!
Personally I dislike online drafts. Don't get me wrong, they are convenient and, at this point, a necessity, but they take way too much of the preparation out of the process. I miss the days when I had to show up live with a Trapper Keeper containing the research I had done over the last four weeks. Players organized by position using folder tabs, handwritten cheatsheets, a set of highlighters and, of course, one of those magazines I just sh*t on just because I felt I had to. Now you can log into your league's online draft site ten minutes before your draft and it has all the players laid out for you with rankings, projections and average draft position. What used to take weeks of hard work and determination has now been reduced to something many take for granted. What I hate the most is that a player isn't going to slip by someone because they missed them when doing their research, or they forgot to write their name down when they were transferring their notes from a page of scribble to a much neater sheet of players. Now when it's your turn it pretty much shows you who you should pick. With that all said I realize that the days of live drafts has come and gone. They are just not realistic anymore. My primary points league has participants spread out all over the country. Does California still count? Aren't they pushing for secession? That's about as good of an idea as drafting Yordano Ventura with your first round pick! Too early?
Please, blog, may I have some more?