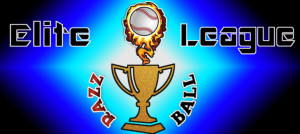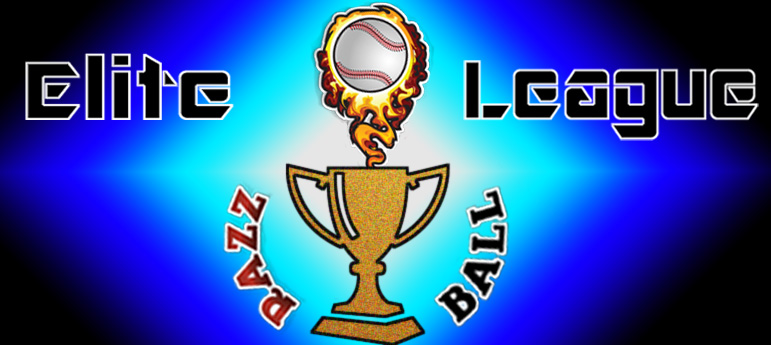 Oh how thangs are-a-changin'!  The Brewers have the talk of the town!  The cock of the walk!  No not Brad Peacock, who I got laughed at on the Podcast for begrudgingly dropping in our Perty Perts RCL, I'm talking about the legend himself Eric Thames!  Hey, I gotta derail the NL intro somehow, because the boring ol' Nationals continue to dominate.  Thanks to Coors Field allowing Trea Turner a cycle and like, a bajillion RBIs!  The AL is much more interesting though, with yet another new front-runner emerging with the Mariners this week.  James Paxton for president!  Wait, he's Canadian.  Paxton for Canadian president…  I'm running out of steam with the intro!
Here's how week 4 went down in the 2017 REL League:
Please, blog, may I have some more?