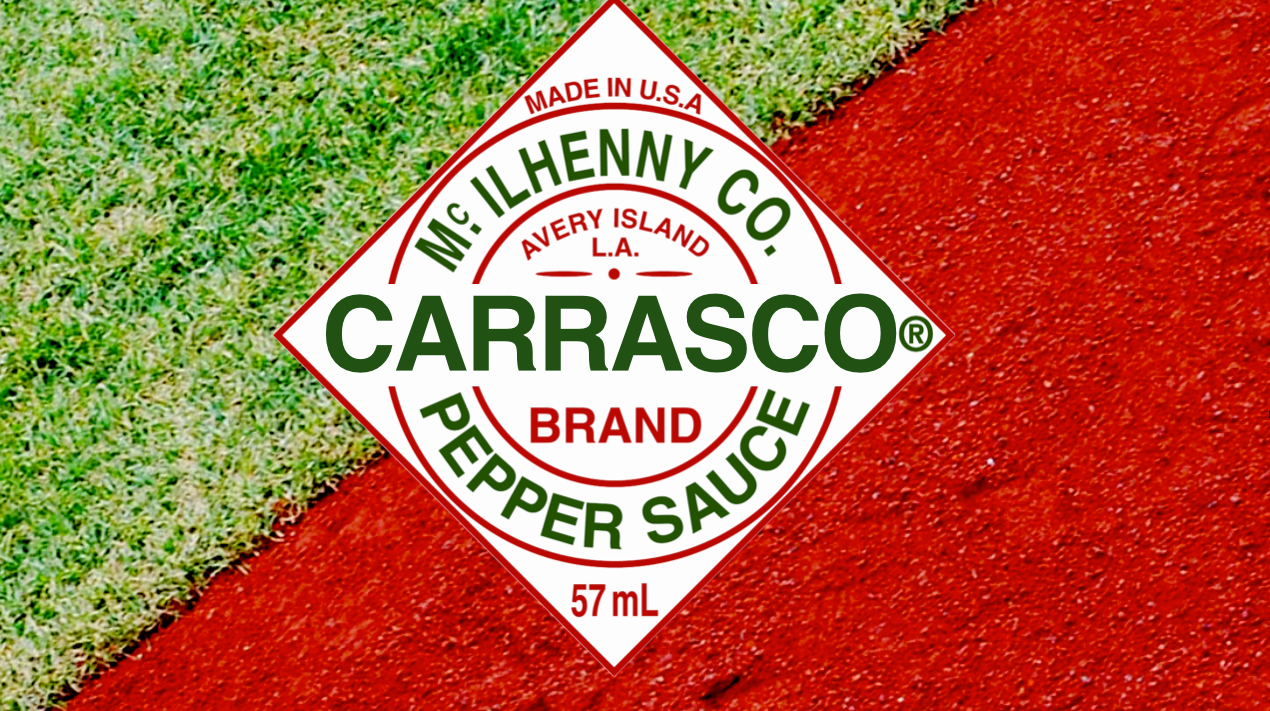 No Doubt
It's a short list this week for the No Doubt category. Carlos Carrasco's start to 2019 does not inspire the confidence to be a No Doubt tier guy. However, in his most recent start against the red hot Mariners offense, Carrasco threw 7 innings giving up 0 ER on 3 hits with 12 strikeouts and 2 walks.
As nice as that line was to see, it was even better to see that the velocity on the fastball finally got to an average over 94 mph, the slider was diving off the map, and the change was getting down in the zone, for the most part. Swinging strike rate is in line with his career norms and despite his blow up outings, he has a 36.3% K rate. While the start at Houston is not ideal, as they can obviously put up some runs, they are only the 20th best scoring offense so far this season, and you get a start at home against the lowest scoring team in the league, the Miami Marlins.
Pretty…Pretty Good
An argument could be made that this list could have been combined with the No Doubt grouping, but there is enough concern for one reason or another to separate them. Sale has not provided what you paid for yet, but the velocity was back up in his last outing as he was averaging 96 mph in this one and got up to 97.5 mph. He may finally be working through is version of spring training, and a start at Detroit could get him some momentum for a tougher start vs the Rays.
Jake Arrieta has gotten off to good start this season and some of it may be due to a different pitch mix that emphasizes the change up. The change has shown more break horizontally and vertically, and while it is worth monitoring, the slider and curve ball have both lost movement. So, while the change may catch some people off guard in the early going, we are continuing to see his breaking balls diminish.
Additionally, the numbers point toward a bit of luck here in the early going with a .213 BABIP and a 90.3% LOB rate. Beyond the luck, we're still not seeing an increase in strikeouts or swinging strike rate, which are both the worst rates he's had since leaving the Orioles. If somebody wants to buy Jake like he's back to his old form, sell as fast as you can.
Throw 'Em If You Got 'Em
This is the most boring group of 2 start pitchers ever assembled with Joe Musgrove being the most exciting option of the bunch. However, every pitcher in this group has a positive value on the player rater and the only one that doesn't show a positive outcome on a combined 2 start week on the Streamonator is Brad Keller.
Musgrove has changed his pitch mix to throw his best pitch, the slider, over 30% of the time and it's working out for him so far. He's also getting career best whiff rates on the slider to go along with a career best K rate at 25.6%.
Another pitch mix change to watch in this grouping is Jose Quintana. As a Cubs fan, I'd still much rather have Eloy and Cease back, but Q has adjusted away from his 4 seamer this season and is leaning on the sinker, throwing it 28.38% of the time.
The increased usage of the sinker has raised his ground ball rate to the best of his career at 51.9% with his lowest hard hit rate allowed since joining the North siders. Interesting enough, the increased sinker usage also seems to be playing up the rest of his arsenal as the curve, change, and 4 seamer are all getting career best whiff rates that have lead to a 31.5% K rate (10% better than his career best).
Brown Paper Bag
Remember how every pitcher in the last group had a positive value on Rudy's player rater, well, this group only has 3 in Mike Minor, Trevor Williams, and Luke Weaver. However, Williams and Weaver may have the worst match ups of the group. The Texas duo may have worse opponents in the Mariners and Athletics, but those are nice pitching parks to visit at least.
If he's not already picked up in your league, go grab Mike Minor for his 2 start week and you may have to consider keeping him on your roster beyond. While the .211 BABIP and 83% LOB aren't entirely sustainable, Minor has maintained his velocity gains from his time in the bullpen in 2017 and is averaging slightly higher than last year even.
So far this season, he is throwing the change up more and the slider less, which has lead to a career best swinging strike rate as a starter at 11. 5%. I don't see a big breakout coming for Minor, but can be a solid streamer or 2 start option and should be owned right now. If that's not enough, there are rumors around Minor that he could be on the move as apparently both the Mets and Phillies are interested in acquiring his talents.
Eyes Wide Shut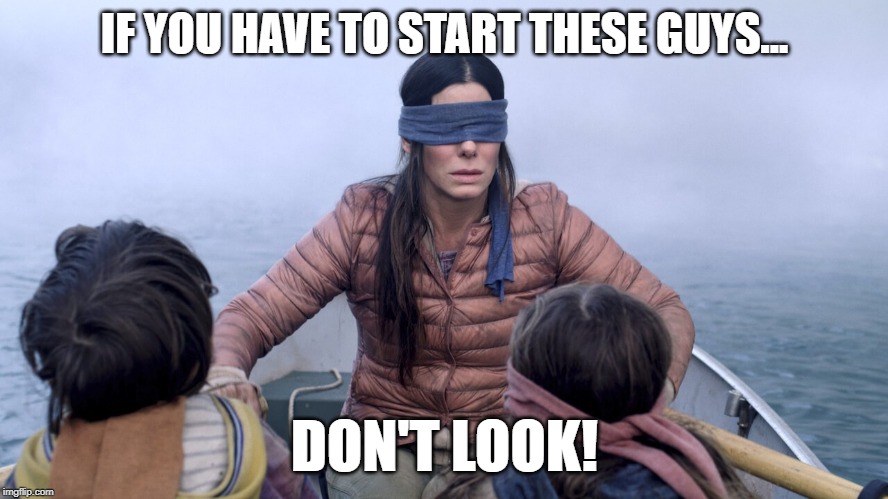 Chase Anderson is an educated guess here as Freddy Peralta went to the IL and Corbin Burnes was sent to the minors. It's likely that the Brewers may be in the market for a starting pitcher sooner rather than later, but Anderson is coming off back to back solid seasons as a starter.
As many pitchers do when the move to the pen, Anderson has seen a jump in his velocity (2nd best FB velo of his career) along with his career best K rate. There is some concern that he may not be stretched out for a full starter's load if he is given a spot in the rotation, but I like him as a streaming option in those deeper leagues.
Donkey Teeth and I profiled Spencer Turnbull on the podcast. I won't rehash all of it here, if you want more detail, go listen, but I like his mix of fastballs with his 4 seamer, sinker, and cutter. He does have some inconsistencies in commanding the breaking balls and doesn't seem quite as confident out of the stretch. At least both of the different colored Sox are bottom 12 in OBP on the young season, so, maybe he can stay out of the wind up more often.
Streamonator pick of the week – Wade Miley (47% ownership on Fantrax). Not one for any kind of K% or K/9 league, but the Streamonator likes both of his match ups this week for positive value. Seriously, why haven't you subscribed to Rudy's tools yet?
I Immediately Regret This Decision
Bad pitchers in bad match ups, there's not a lot to like here. Forced to pick somebody from this grouping, Hellickson hasn't been terrible this season, or at least the results haven't been, but a trip to Coors is enough to concern me in a weekly lineup league.
If anyone knows what the Rays are going to do in their rotation, please let me know, but there's an opportunity for a 2 start week at least. The White Sox haven't announced who will take Lucas Giolito's spot in the rotation as he heads to the IL.
Follow B_Don on Twitter @DitkaSauasagePod. Subscribe to his podcast, Ditka, Sausage, and Fantasy Sports hosted on Razzball.