It's that magical time of year again, when players report to spring training and nerds report to their keyboards with dreams of drafting an all-star fantasy team. Looking to go beyond the copious 2018 fantasy baseball draft tools and online fantasy baseball war room? Do you yearn to have the ultimate drafting tool, to track goals and keep track of how other teams are doing? Want rankings based on points/OPS/etc instead of just plain old roto? Aiming to fill your roster with not just stars but also the occasional diamond in the rough, still available far beyond a reasonable ADP? Look no further – it's here… the downloadable 2018 fantasy baseball war room!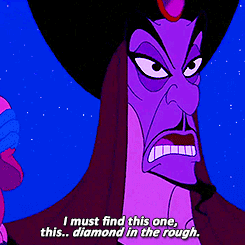 The 2018 Razzball Commenter Leagues are now open! Free to join with prizes! All the exclamation points!
Please, blog, may I have some more?