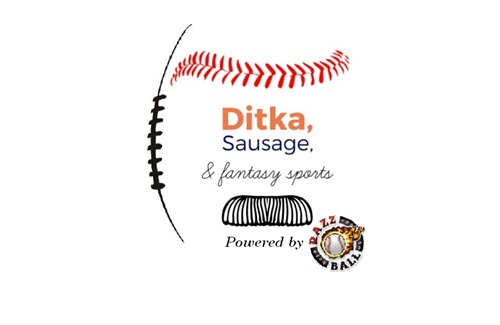 The master of bots himself, Rudy Gamble, joins B_Don and Donkey Teeth on this episode of the Ditka Pod. Discover what forms of sorcery Rudy finds most useful in his utter domination of Tout Wars each year. Speaking of sorcery, you can subscribe to all of Rudy's tools and dominate your fantasy leagues right here.
Mr. Gamble also pontificates on fantasy strategy for the coming season. These strategic conversations touch on the art of stashing relief pitchers, modern day SAGNOF as it relates to both saves & steals, drafting a fantasy ace, RCL approaches, and much more. Rudy then shares a few of his favorite targets have been this draft season before the crew discusses the results of his LABR and Tout drafts. Bring your own sausage to this special guest episode of the world's foremost fantasy sausage fest.
Please, blog, may I have some more?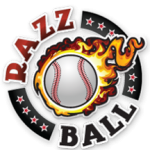 Learn more about our 2019 Fantasy Baseball Subscriptions!
The best daily/weekly Player projections (hitters, starters, and relievers) for each of the next 7-10 days + next calendar week starting Friday. Kick-ass DFS lineup optimizer and projections for DraftKings, FanDuel, and Yahoo!.
Every year, MLB trends – e.g., K's are up, starter innings are down, the opener! – cause a lot of fantasy writers and players alike to rethink how they approach starting pitching in drafts. Reflection is generally a good thing but it is a waste of time if you keep making the same mistake.
There is no one successful way to draft Starting Pitchers. There are factors specific to you (the drafter). Are you better or worse than the average person in your league at finding hitter or pitcher bargains later in the draft? Are you better or worse at streaming during the season? Is your league format conducive to streaming (better in shallow leagues and daily rosters, harder in deeper leagues and weekly rosters)? How do your projected player values line up with the market?
Here is my only evergreen advice on the subject: Do not wing it when it comes to how much you spend of your draft capital (either auction $ or draft picks in snake) on starting pitching.
Please, blog, may I have some more?