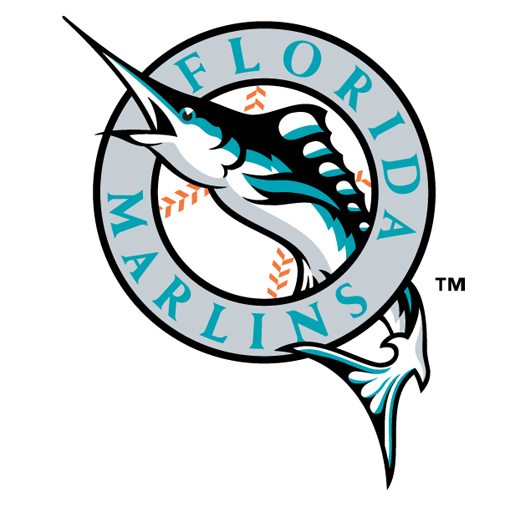 Welcome to Razzball's 2018 team previews. Over the next couple of months, we'll be previewing all of the teams and talking to writers who represent those teams around the web. We want to provide the best and most in-depth fantasy projections to go along with the asking the most useful questions to those who know their teams best. We want to talk about the players in the first half of your draft and also the deep sleepers that make you log into google and start watching Midwest Single-A ball for hours. Just kidding, don't do that, hopefully we don't go that far…
Welcome to the Derek Jeter ownership era! Hopefully it goes a little better than Michael Jordan's has gone so far. There have been more payroll cuts in Miami than ESPN made last year. So I guess we have a rebuild on our hands. Just in case you have missed any of the big moves that the Marlins made: They traded Giancarlo Stanton to the Yankees, traded Dee Gordon to the Mariners, shipped Marcell Ozuna to the St. Louis Cardinals, and finally granted Christian Yelich his wish to leave by trading him to the Milwaukee Brewers. At least they got Lewis Brinson?  I talked to Ely Sussman from Fish Stripes about his beloved Marlins. Just a quick note, this interview was done before the Chistian Yelich trade to Milwaukee.
Please, blog, may I have some more?