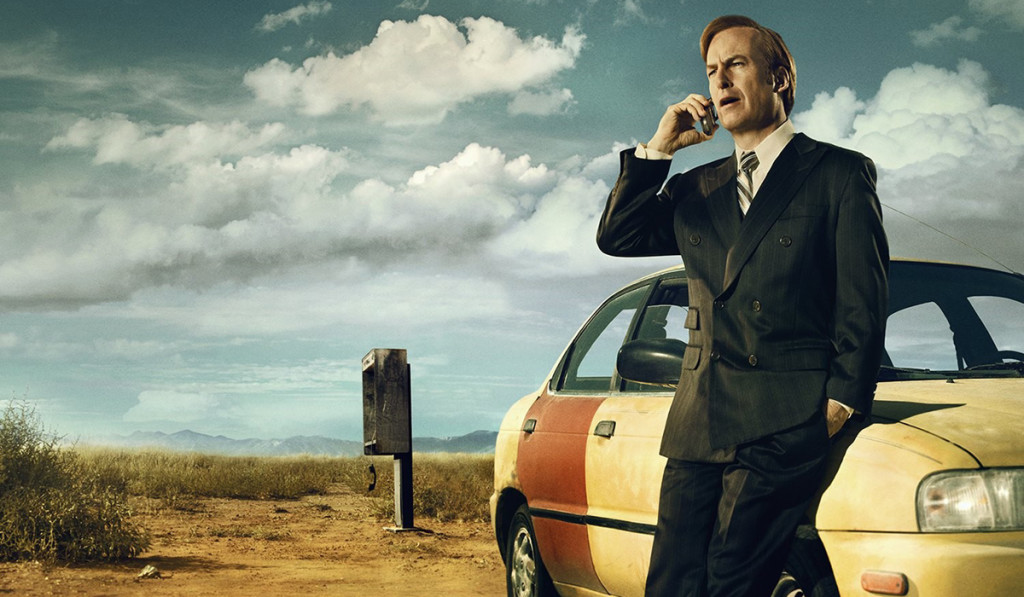 You've got to be schlitting me, right? There's actually a pitcher with the last name Schlitter. I was watching a Cubs spring training game last week and this guy was on the mound. It was literally a mound of schlit. I wonder… when he has an awful outing and someone asks him how he pitched, does he say "schlitty"? Another pitcher with an interesting last name is Jeff Manship. Manship! Sounds like the Carnival Cruise line that doesn't allow any females. Or perhaps it's the mode of transportation that Sean Doolittle will be offering to the dudes he bought tickets for to fill the seats in Oakland on LGBT Pride Night. And what about Josh Outman of the Atlanta Braves. Is he the guy that told everyone who secretly bought a ticket for the man ship? Any chance Josh Phegley is on that list? Wow, that really got outta hand fast. Did anyone throw a trident?
I'm not quite sure how I plan to approach this weekly points league post, but I do know one thing. This week's post is dedicated to Slipping Jimmy. If you find yourself asking yourself "who the freak is Slipping Jimmy", well one, stop asking yourself questions you clearly don't know the answers to, and two, shame on you for not watching Better Call Saul. I actually had hoped that Jimmy Rollins or Jimmy Nelson or some other player with the name Jimmy had done something of consequence these first couple days of the season to allow me to work a baseball Jimmy into this somehow, but to no avail, James Morgan "Jimmy" McGill stands alone.
Yo Adrian. You did it! No post about fantasy baseball would be complete without mention of the player who has hit five home runs in his first three games and has tallied 39 fantasy points. Adrian Gonzalez is averaging 3 points per plate appearance and is off to one of the best starts many have ever seen. Sadly I do not own him, but luckily I am not going against him. Can he keep this up, obviously not, but his stock has certainly skyrocketed.
If you came into week 1 with a outfield of Jose Bautista, Starling Marte, Charlie Blackmon and Evan Gattis you were probably feeling pretty confident. Well so far these disappointments have combined for 29 strikeouts and -19 points in 50 at bats. That's a combined strikeout rate of 58 percent. Holy strikeouts, Batman!!! Speaking of Batman, those of your in your late 30's or older might appreciate the return of Adam West and Burt Ward as Batman and Robin in an upcoming animated project. While we are on the subject of strikeouts, both George Springer and Giancarlo Stanton have five of them in just eight at bats. And neither of them have a home run yet. Any bets on who hits one first? Did I mention Alex Rodriguez has a homer and would have had another Wednesday night had the weather cooperated.
In 13 at bats Nick Hundley has five fantasy points. In one at bat Wilin Rosario has six, proving Walt Weiss is also bad at math.
After Adrian Gonzalez, the next three hitters with the most points are Nolan Arenado (23), Corey Dickerson (21) and Carlos Gonzalez (19). What do these players have in common…? They are all Colorado Rockies. Oh, that explains it, everyone hits well in Colorado. While that is true, the Rockies haven't yet played a home game. Say whaaat. That's right. With Troy Tulowitzki not far behind with 15 points, the 3-0 Rockies are poised to score a boat load of points.
While it's next to impossible to really put much stock in just three games worth of statistics, that doesn't mean I not going to try. Two players that stick out so far are Adam Lind and Lorenzo Cain. In ten at bats Lind has three singles, two doubles and a home run. If he can stay healthy, he might just have a productive season in Milwaukee. Keep an eye on him as I am sure he is on your waiver wire. And as for Cain, I am a slight twitch away from adding him to my team. If my league didn't institute a maximum pickups per week rule this year, he'd already be on my team. With five hits, a homer, 4 RBIs and a stolen base, he has the potential to hit 10+ homers and steal 25+ bases. And that's me quoting Grey who might have unknowingly been quoting me if this post came out two days ago.
Two additional players I am keeping track of daily are Devon Travis and Julio Iglesias. Did I say Julio, I mean Jose. Perhaps I was thinking of Julio Franco. Both have the potential to be valuable assets in points leagues. By the way, Julio Franco is still playing baseball at the age of 56!
What do Felix Hernandez, Carlos Carrasco, Johnny Cueto and Scott Kazmir have in common besides the fact that they pitch in the Major Leagues? They all struck out ten batters in their first start this season putting up a nice chunk of points. Felix, Cueto and Kazmir needed seven innings to accomplish the feat while Carrasco needed just six and a third. Of the four, only Cueto failed to record a win. It's pretty difficult, and perhaps pointless, to try and make much out of just one start, so I'm only going to mention one more pitcher. Trevor Bauer. The illegitimate son of Jack Bauer, the man who saved the world nine times in nine days. Here's what Jack had to say after Trevor was pulled after pitching six innings of no-hit baseball. "DAMMIT!!!"
Over 15 innings, Sonny Gray and Scott Kazmir combined to allow the Texas Rangers two hits, no runs and 13 punch outs. Against those same Rangers, teammates Jesse Hahn and Kendall Graveman allowed 14 hits and ten earned runs in just 9.1 innings pitched. Hopefully Graveman didn't give up his day job at the cemetery. I'm not ready to jump ship on either of them quite yet, but I am closer than I was a few days ago.
Here are some players, besides the super obvious, that have a chance (according to Hitter-Tron) to score more than their fair share of fantasy points over the next week or so. Pablo Sandoval, Neil Walker, Josh Donaldson and Ike Davis.
Slipping Jimmy with a law degree is like a chimp with a machine gun!