(NOTE: THIS POST WAS RELEASED EARLY YESTERDAY ON OUR PATREON. IT'S $5/MONTH.)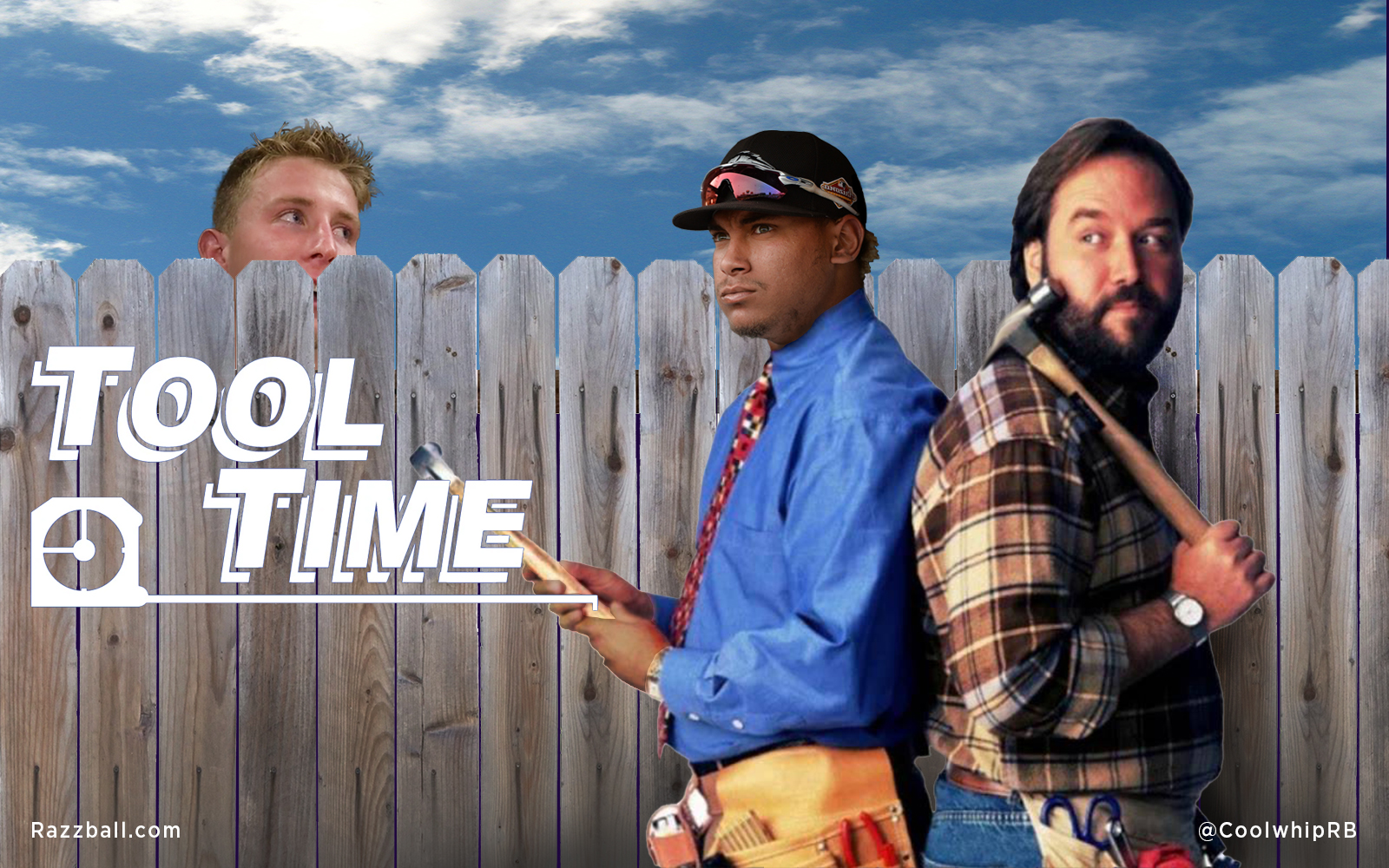 Josh Naylor was gently touched on by me when he was traded from the Padres to the Indians, like the Padres gently touch on the Indians while playing Cowboys and Indians. *phone rings* "Hello, yes, that's me. What's that? I've been cancelled? I see. No, no, it's understandable. Hey, I had a good run." Welp, before I get out of here, Josh Naylor is only 23 years old, and doesn't get nearly the love one with his type of power should get. You don't have to be a carpenter to Naylor! *phone rings* "Hello…You again? I know I was cancelled, but I thought I could finish up prior to–Keep it short? Okay, like Al Pacino. What?! That was a short joke. They're not allowed either? Oh c'mon…" Whispers, "Your mom…What? Did I say 'c'mon your mom?' Uh, yeah." Damn, I just got cancelled while being cancelled. Any hoo! The Indians said Naylor would play every day. His last Triple-A year shows what he's capable of:  10 HRs, .314 in 54 games. His Launch Angle is rather flat, and I'd love to see him hit more fly balls. That's the only way to Naylor! *phone rings* "Ugh…Yes, I'm done." Anyway, here's some more players to Buy or Sell this week in fantasy baseball:
Please, blog, may I have some more?