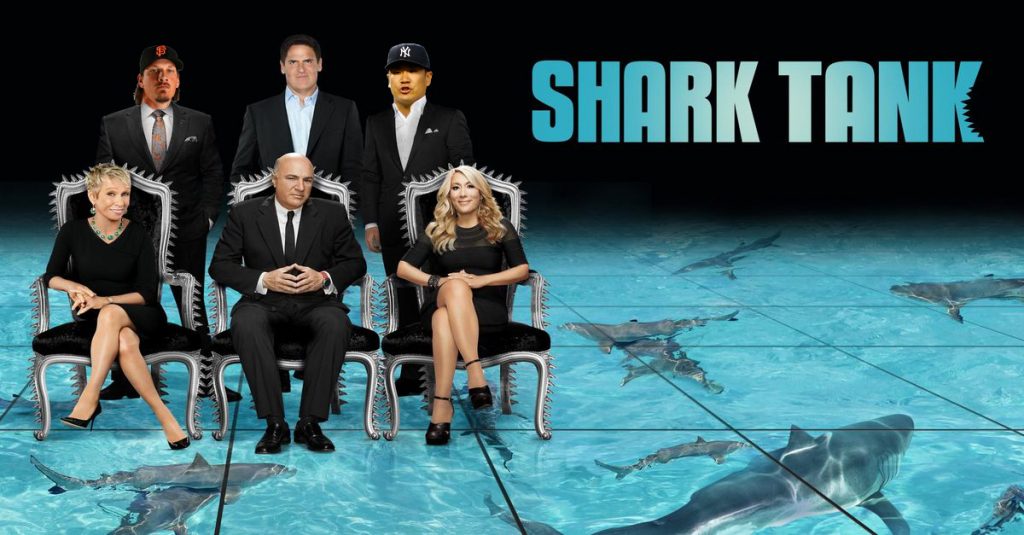 It's getting to that point in the season where it's time to put up or shut up. This is quite similar to how I prefer when my dates. I like it when they put out and shut up. Despite the recent mistrial outcome I'm quite sure Bill Cosby agrees. I can't believe how much of a creep Doctor Huxtable turned out to be. The dude ran an OB/GYN practice out of his basement. Come on! You can't make this shit up. And before you go defending old Heathcliff, the dude is as innocent as O.J. Case closed.
As I review my teams I have to seriously consider potential trades that will push my team to the top. But with trades come sacrifices. You are never going to get something for nothing. That's called collusion, and that's not cool. So what am I willing to give up to help me win today? How willing am I to lessen my chances for next year?
In my auction leagues the move is to trade away extremely cheap talent that make for great keepers in return for high priced studs whose price tags make them next to impossible to keep. Here's an example. In one league my bats are extremely solid. And once Freddie Freeman and Ryan Braun return I will be even that much stronger. I own Eric Thames for $6. For comparison purposes here are some other players/salaries: Ryan Braun ($24), George Springer ($27), Andrew McCutchen ($28) and Nelson Cruz ($25). Thames can be kept at that price for another season and then his price goes to $11. Do I dare offer him to the last place team for his $55 Clayton Kershaw? There's no way he keeps him and he's a long shot for the playoffs. This is another reason I like auction leagues. It enables these types of trades that on the surface seem lopsided, but once you factor in keeper costs, they make much more sense.
In that same league I own Cody Bellinger for $1. I drafted him as my last player. I had $4 left and was willing to use it all, but lucky for me I didn't have to. It was at that point in the auction when little or no teams have the extra dollars to spend on a player they didn't decide they had to have before the day had begun. I have no doubt that Bellinger would get me Kershaw, but this is an example of a sacrifice I am not willing to make. I've got Madison Bumgarner on the DL and I'd rather wait for his return to boost my rotation than give up a one dollar Bellinger.
In my snake draft leagues the move is typically to trade away draft picks. While some keeper rules adjust player values and enable some moves similar to the auction league examples, but typically trading keepers is like six of one half dozen of another and it's difficult to give your team that much need super boost by doing so. That is where draft pick trades come into play. Sacrifice next season for this. Or at least next year's early rounds of the draft. Here's an actual example. I reached out about Chris Sale. The response was that they'd want my 2018 first round pick, Francisco Lindor and Mitch Haniger. I hate trading away draft picks.
When I asked another team about Max Scherzer, their want was Paul Goldschmidt. For the most part it's a fair deal, but as much as it strengthens me at pitching, it weakens me at hitting. This is why draft picks become a key component to constructing fair trades that don't weaken a team's current momentum and allow them to power up.
The alternative to adding an ace or stud is to trade for players you believe to be under performing and execute a buy low maneuver. Identifying those players is much easier said than done. And sometimes even though a player is shitting the bed, their current owner recognizes this and isn't willing to sell at a bargain. They insist on getting last year's value. I despise those owners.
Here are few pitchers that I believe might be reasonable buy low candidates.
Masahiro Tanaka – His pedigree and previous three seasons practically speak for themselves. His ERA over the last three season is 3.12. His current ERA is 6.34! His K/9 is very nice at 8.92, but his BB/9 is up at 2.47. While we're at it, let's take a look at some sabermetric stats. Tanaka's SIERA is 4.00 and his xFIP is 4.05. While these numbers are higher than last year (3.79 and 3.61 respectively), they are significantly lower than his 6.34 ERA. He's got nowhere to go but up. Or down if we are discussing his ERA type numbers. That is, of course, unless his elbow is shot. I'm still banking on a nice rebound. Let's not forgot how awesome he was this preseason.
Jeff Samardzija – Shark's 2017 record is a dismal 2-9. He has nine losses and it's not even the All-Star Break yet! Last year he had 11 all season and the four seasons prior he lost 13. However, his K/9 of 10.21 is a career high, while his BB/9 of 1.28 is a career low. Both of these are positive trends. How about his SIERA and xFIP? His SIERA is 3.08 and his xFIP is 3.20. Both of those numbers indicate that his 4.81 ERA is not representative of how well he is pitching. Oh and by the way, even though it's not always as simple as comparing two pitchers' SIERA and xFIP, Clayton Kershaw's SIERA is 3.10 and his xFIP is 2.94.
Here are a few other pitchers that might have better second halves than first. Jose Quintana, J.A. Happ, Matt Moore and Johnny Cueto.
On a side note, Braves management can go fnck themselves with this Freddie Freeman playing third base bullshit.