Listen, the Padres gave Luis Urias a little over 100 at-bats. If a guy can't hit major league pitching in that time, then he should be released. It doesn't matter if he just turned 22 years old. He's not cut out for a game of sewn-ball. Just the facts, ma'am/ma'an. Sorry. (Okay, it's crazy what the Padres are doing with Urias. Jose Pirela got like 800 at-bats before he was deemed unusable, and they're still giving Austin Hedges a chance to hit after about 1,300 at-bats.) On the opposite spectrum from Urias in the doghouse is Ty France getting a chance to show what he can do, after he did this in the minors this year:  Won AAA All-Star Game MVP, PCL Rookie of the Year and PCL MVP. Also, he has the best player pic: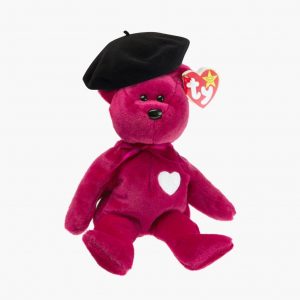 France hit .399 in Triple-A this year (so crazy what hitters are doing across all leagues) and added in 27 homers in 296 ABs. Don't think batting average will be there for France, but we'll see along with someone's underpants. He has power, though, for any park, and could be a short-term add, if nothing else. Just be careful if he ever faces any pitcher with the name German, because he will come to the plate with a white flag attached to his bat. Anyway, here's some more players to Buy or Sell this week in fantasy baseball:
Please, blog, may I have some more?