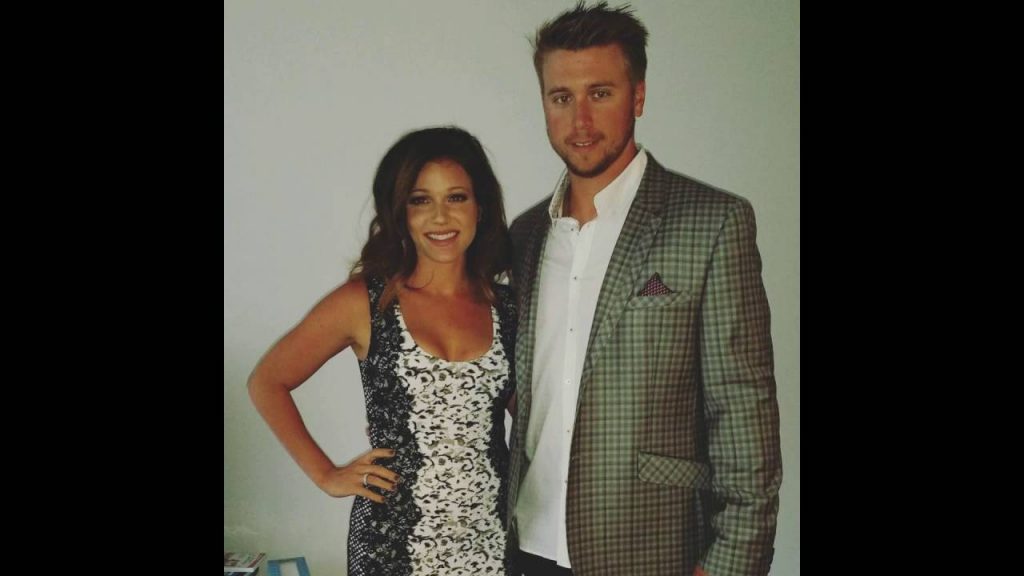 Okay, full disclosure. This post was planned for last week, but after Masahiro Tanaka and Jose Quintana's sh!t shows of a performance I decided I'd rather chug beers and yell racial slurs at online images of those two bastards. I was actually planning to title this post Smoak and Mirrors, but in Saturday's Hey Batter³ Contest post Larry Chip 10 picked Smoak 'n Mirrors as one of his three batters. Once that happened I realized I was going to have to either shift gears or throw him a footnote. It didn't help that Mike Maher titled his most recent Top-100 Hitters post Full Bour Or Smoak And Mirrors? So here we have a slightly modified title for today's points league post.
Has Justin Smoak been more valuable than Anthony Rizzo in points leagues so far this year? The numbers say he has. Smoak has more hits, more home runs, more RBIs and a much better batting average. While Rizzo has a few more points, he also has quite a few additional plate appearances. Smoak is producing more points every time he steps into the batters box. Do you remember that Korean dude that hit like 45 home runs back in April? I think his name was Eric Thames or something like that. Well Smoak has just as many home runs as him and ten more fantasy points. (Note: Smoak hit two more bombs last night and now has more than him)
So what's the deal with Smoak? Is his surge real? Based on his stats he doesn't appear to be getting lucky. He has cut his strikeout rate down considerably this season, and his ISO is at career high. While we might see a slight regression, Justin Smoak appears to be filling Edwin Encarnacion's shoes quite nicely.
In unrelated news Adrian Beltre sneezed and is now day-to-day.
Yonder Alonso and Joey Votto both have about a 0.86 points per place appearance average. Votto has 75 or so more plate appearances, so he finds himself much higher in the points scoreboard. Alonso, however, has been more valuable than Nolan Arenado YTD.
Francisco Lindor? Carlos Correa? Corey Seager? The question is "which Shortstop has the most points?" The answer is "none of them". If we were playing Jeopardy the answer would be "who is Zack Cozart?" But then I guess the clue would have been "this player has the most points among shortstops". If this was SNL's Celebrity Jeopardy and I was Sean Connery, the answer would be "Suck it Trebek", but it's not. Shockingly, Cozart is leading the way in a very stacked group of players. However, if I were a Cozart owner I'd be selling him for sure.
As of this writing, Adam Lind has 75 points in 75 plate appearances, boasting the highest PPPA of any batter with at least 50 plate appearances.
Alex Avila is the second best catcher in points leagues ATM (at the moment – get your mind out of the proverbial gutter). His 87 points are only a few behind Brian McCann (88), Yadier Molina (91) and Salvador Perez (98). However the fact that he's had significantly less plate appearances than all three boost him to the two spot. Avila's 0.69 PPPA tops Perez (0.464), Molina (0.440) and McCann (0.583). Like clockwork, Buster Posey is leagues ahead of everyone with 141 points (0.701).
My current top 10 hitters in points leagues based solely on performance:
My top 10 going forward: