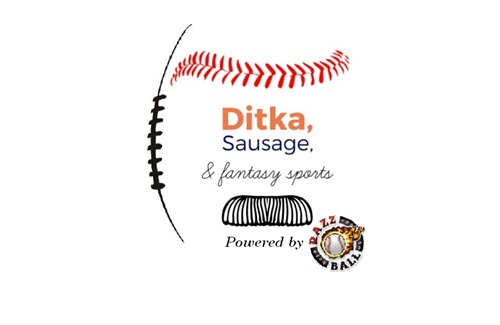 After being left off of the last podcast, B_Don returns for this post Opening Day podcast with Ditka of Razzball, Grey Albright. We let Donkey Teeth jump in occasionally to make dick jokes, ask some questions, and provide commentary.
Yes, we say we are going to wrap up and talk for 20 more minutes.Start with some nonsense, finish with some division and World Series prediction, but in the middle there's some solid information about opening day and some players that ended up on our teams or that we are looking at on the wire.
We never know if the show is actually recording or if anyone is listening, but it's always fun talking shop with the boss. We get to some mutual love on German Marquez ($13, really?), Adalberto Mondesi, and Fernando Tatis Jr. We discuss some Opening Day surprises and busts with the likes of Chris Sale, Zack Greinke, Eric Lauer, Luis Castillo, Enrique Hernandez, and more.
Baseball talk beings approximately 12:40.
*I shouldn't have to say this since it's Razzball, but warning there may be some adult language.

Podcast (ditka-sausage-fantasy-sports): Play in new window | Download
Subscribe: Apple Podcasts | RSS