Grey is down to his last resort and invited B_Don to come on and guest host. The Fantasy Master Lothario makes his case for Phil Collins as the greatest musician of all time. To be fair, he does have the greatest 11 beat drum solo EVER.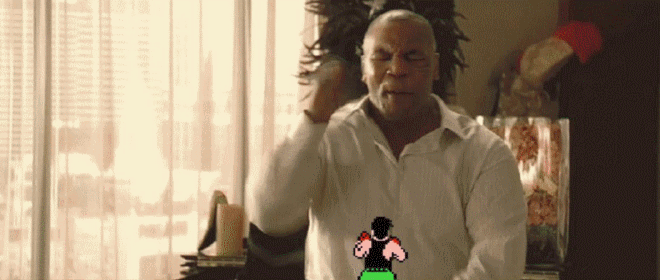 After some music talk off the top, we talk about the game for the chaps across the pond, and the announcement that Vlad Jr. will be in the HR derby. Grey and B_Don both give you their thoughts on Frankie Montas for next season and talk about some of the exciting young prospects entering the game.
The guys get into a Yordan evaluation for ROS and where he fits in the rankings along with what leagues you should be targeting recent call-ups Zac Gallen, Logan Allen, Bobby Bradley, and how the Mountain Mets will screw up the Brendan Rodgers/Garrett Hampson situation this time. So, if you can hear Grey calling in the air tonight….. Oh Lord….
Podcast: Play in new window | Download
Subscribe: Apple Podcasts | RSS