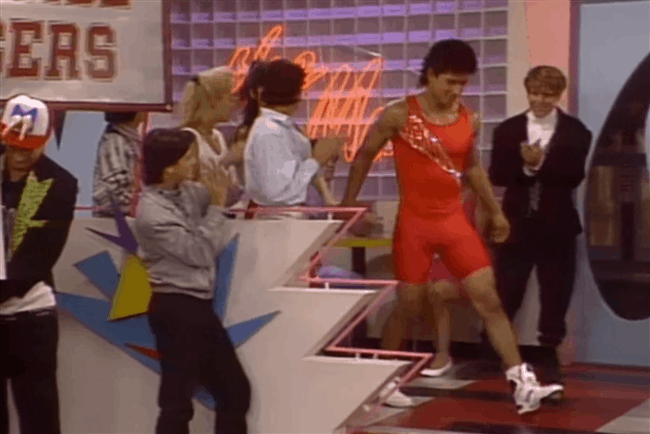 ONE. MORE. TIME. And to avert the risk of sounding like JB's EDM music when Joe Ross gets mentioned in the podcast, I'll just leave at that rather than continue on. WE'RE GONNA CELEBRATE… But for real, we could celebrate, because it's CHAMPIONSHIP WEEK! If you're still reading this series all the way to Week 26 it's because you mastered your league standings well enough to either throw down in flavor town, I mean title town, with another owner, or you're battling for the final few points in roto. Well done, fantasy chaps. Well freaking done.
Now, since there is just one final two-start pitcher entry for the 2016 series, we'll keep it 

 to the max by cutting through the fluff puff piece at the start and cut to the chase. It's the Championship, after all, so you're likelycjust riding your stable of thoroughbreds that got you here. You know, like Max Scherzer. Get it? To the MAX? Ha, had to try one last time. But you knew to throw him; however, if you're in need of a SP pickup for the final dance, stick to the highest tiers only. Think of it as confidence tiers for all the marbles. Let me say it this way: don't effing touch the bottom tier. Just stay away. Period. No need for questions or comments…don't risk your entire season on one of those guys. Done.
Now for the rest, there are some wonderful two-start pitchers for this 2016 swan song. Here's how the rest of the pitchers stack up for Week 26!
Please, blog, may I have some more?