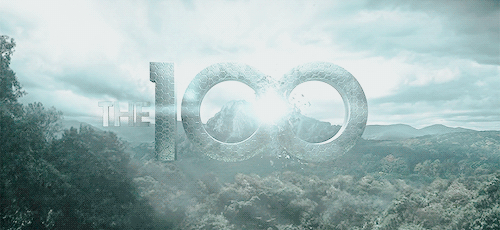 You know what we're really good at doing around here at Razzball? Giving the 'Top' of something. Check it out:
Grey's Top 100 Overall
Grey's Top 100 Outfielders (This is the Top 20. It goes to 100.)
Grey's Top 100 Starting Pitchers (Same as above. Grey's a rankings fiend.)
[email protected]'s Top 100 Keepers (That's ME…)
Ralph's Top 100 Prospects
JB's Top 100 Starting Pitchers
And that's just the Top 100's. Click here for all of our Rankings. But enough about those other guys (besides my Top 100 Keepers. Those are a gem), it's time for the Top 100 that everyone cares about the most come draft time…HITTERS! This will be a weekly column again this year at Razzball, but before we jump in to the first installment a few things regarding the rankings:
I'm basing these off of 12-team roto leagues. That's the format for our RCL's. Oh, what's an RCL you ask? It's where you can face off against all of your favorite Razzball writers and others in the Razzball community! SIGN UP now to join an RCL, there are plenty of spots left. And if you don't see a draft that works for you…create a new one!
Position eligibility is based on ESPN rules (to the furthest of my knowledge). RCL's are hosted on ESPN, and it's by far the best site for fantasy baseball. Don't you dare try to make a case for freaking Yahoo, either. Josie Grossie.
I don't value steals very highly. You'll be able to see that quickly. And I value those that essentially produce only steals even less. I won't take many shares of Billy Hamilton or Dee Gordon this year, because I'd rather have players that contribute to 3, 4 or 5 categories as opposed to their dominance of one, maybe two. Five-cat players should saturate your early rounds. Mix in a little risk with a high ceiling, but go after the well-rounded options far before you begin targeting a SAGNOF.
As always, rankings are subjective! This is how I'd find myself drafting players, but even for me I'll stray from these rankings depending upon how a draft plays out. Load up on Outfielders early? Not a bad strategy, but if you've filled them up you'd obviously draft Jake Lamb (87) over Stephen Piscotty (65). Craft your team based on your preferences and your needs. And your gut. You gotta vibe these drafts like it's that girl across the dance floor (hopefully after you've imbibed yourself with some adult beverages if you're a basic white guy).
If you don't like them or disagree with something, THAT'S WHAT THE COMMENTS ARE FOR! Let's keep the chatter going all March.
And now for the Top 100 Hitters (in case you actually read all that above…)!
Razzball Commenter Leagues are open! Play against our contributors and your fellow readers for prizes. Join here!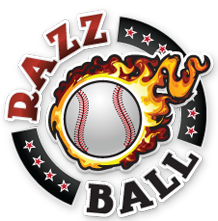 [email protected]'s Top

 Hitters
(Rankings based on 12-team Roto)
And since I'm sure there will be plenty of comments about those that didn't miss the cut (I've had dreams about the amount of people who clamor for #101 to be included. But nay! Nay I say!), here are those that just missed the cut. The honorable mentions:
Give me Rockies hitters all freaking day, even Ian Desmond despite the injury. I drafted him in the 4th of a recent RCL post-injury news. That's what DL slots are for, and I believe he's back by the end of April at the latest. With his power/speed combo and the elevated BABIP coming his way in Coors Field he may still produce a 25/20 season.
Now I'm drooling. I gotta go clean up. And we're at 1000 words, so let's continue this down below.
DROP THOSE COMMENTS!
Follow [email protected] on Twitter at @matthayes for far more than just fantasy advice.