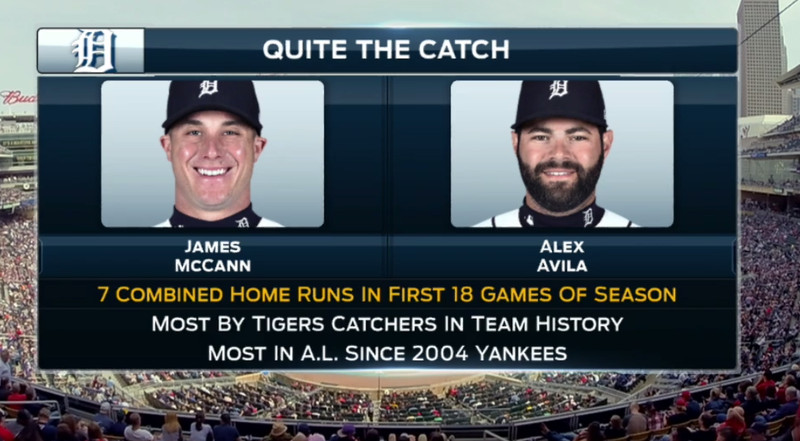 The first Frankencatcher Report came at a pretty ironic time for me. Right before sitting down to work on this report, I checked my lineups and saw that Welington Castillo was placed on the disabled list with tendinitis in his shoulder. Castillo missed Monday's game with neck spasms, and the assumption was that he would be day-to-day and likely be fine by Wednesday or Thursday, but screw me I guess. So, I had to pick up a catcher before getting started on this. I'll go over who I picked in some detail below.
Continuing with a trend of the past few years, catcher is not exactly a prominently contributing position in fantasy baseball this season (hence the need for such a handsome Frankencatcher Report). If you don't get lucky with one of the elite catchers, of which there are very few these days, you are likely going to have to stream the position at some point in the season.
In ESPN leagues, there are only 11 catchers with an ownership percentage of more than 70. The next highest is Russell Martin, at just over 47%. And of those 11, one of them is Gary Sanchez, who has been on the disabled list for a couple weeks and only has 20 at-bats to his name on the season. Here are those 11:
Please, blog, may I have some more?