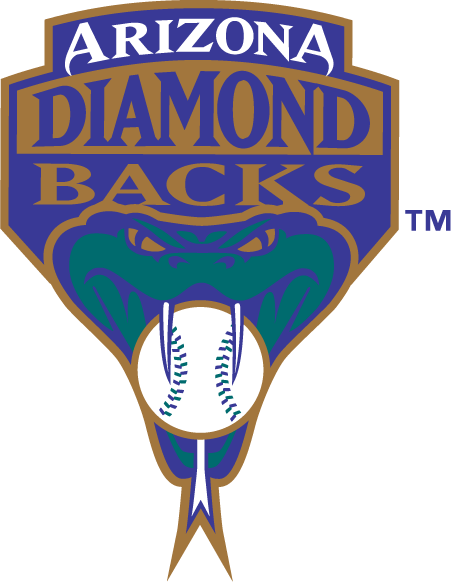 Note: The season has started, but we'll have a couple more previews to release this weekend for your viewing pleasure!
Welcome to Razzball's 2018 team previews. As we've been doing the last few months, we'll be previewing all of the teams and talking to writers who represent those teams around the web. We want to provide the best and most in-depth fantasy projections to go along with the asking the most useful questions to those who know their teams best. We want to talk about the players in the first half of your draft and also the deep sleepers that make you log into google and start watching Midwest Single-A ball for hours. Just kidding, don't do that, hopefully we don't go that far…
Did you know that the Arizona Diamondbacks are putting baseballs in a humidor?…. The humidor has been the talk of the fantasy baseball community this off season. How will heavier baseballs affect Paul Goldschmidt and Jake Lamb's power numbers? Should we roster a plethora of Diamondback pitchers? The Diamondbacks made the playoffs last year! Arizona was a great story in a stacked division. The Diamondbacks are bringing back all of the same talent and should also feature some pretty decent bullpen arms especially if Archie Bradley works out in the closer role. The top half of this lineup is just as dangerous as any in the National League and the rotation features 5 pitchers who are capable of sub-4 ERAs. I chatted up Scott Bogman of In This League to talk about his favorite team. You can also check out the player debate book he wrote with The Welsh.
Please, blog, may I have some more?