B_Don and Donkey Teeth are back after an extended break and we're ready to talk about some baseball. The biggest Razzball event of the year, the RazzSlam is just around the corner and we've brought in Darik Buchar, special guest from Sports Hub Technologies (parent company of the NFBC). We start by asking Darik to give us the rundown on the NFBC offerings for this season, and there's a game for every price point and game style. We wrap up our NFBC discussion by asking Darik about some of his strategies for the cutline format and the RazzSlam specifically.
After we look at the RazzSlam, we move on to some of the MLB offseason moves. We recap and cover the fantasy impact of the Andrew Benintendi, Franchy Cordero, and Khalil Lee trade. We also discuss a couple of studs moving in Francisco Lindor and Nolan Arenado. Trevor Bauer finally decided on a team and it was the Dodgers. Darik discusses his feelings toward Eddie Rosario and he's happy to see him moving on from his Twins. The Yankees are loading up on high risk arms with Jameson Taillon and Corey Kluber as the guys discuss which one they prefer to draft. We cover a few more of the lesser moves of the offseason before we let Darik go.
If you haven't signed up for the RazzSlam yet, it's not too late, sign up here. Don't forget, if you subscribe to one of the premium subscriptions here at Razzball, you not only get Rudy's projections and the draft war room, but you also get a much better shot at winning a spot in the RazzSlam.
Whether you are a seasoned NFBC veteran or looking to try it for the first time, Darik and the folks at the NFBC were kind enough to give us a couple of codes for our podcast listeners.
You can get $5 off the NFBC 50 contest using promo code: RAZZFIVE.
If that wasn't enough, you can also get $15 off any of these events: Main Event, Draft Champions, Cutline, RotoWire OC, Online Auction Championship; using promo code: RAZZPOD15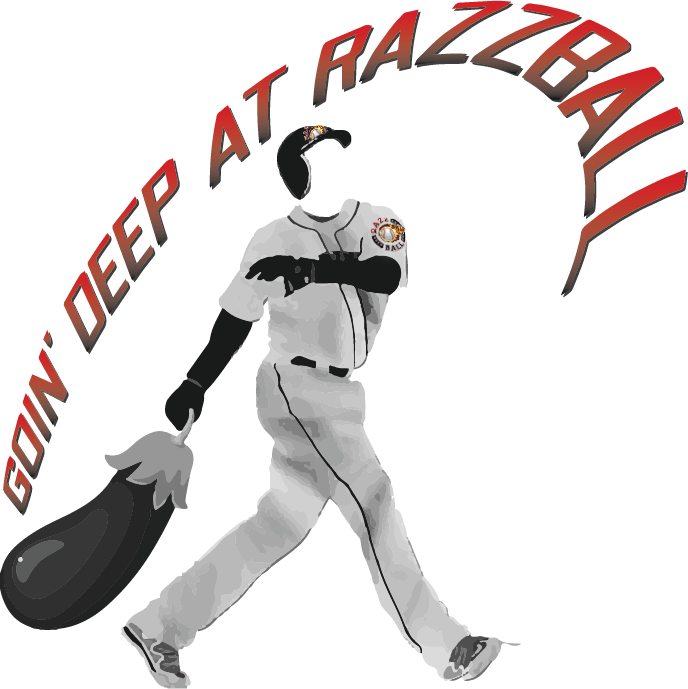 Podcast: Play in new window | Download
Subscribe: Apple Podcasts | RSS