Going forward in order to lighten up this depressing article, I'll be adding gifs that correspond to each player and their injury! That's gif with the hardest G in the world. That G needs to start deep in your throat and then explode with force. Pause. Sorry for being so GGGGraphic!
Charlie Blackmon, OF, Calf: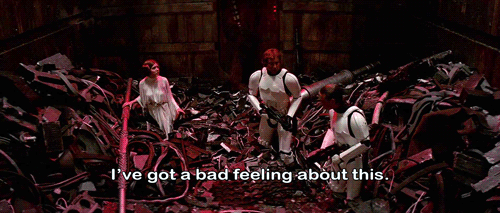 After b's disastrous 2018 (and his disappointing 2019 so far too now that you mention it) calf injuries make me super nervous. This injury happened on May 23 and was still bothering him as of May 28 — hopefully his season isn't tanked, but when your training staff tells you this injury "isn't the kind of thing you want to take lightly" you should worry. Replacement:  Albert Almora Jr. (6.1%) The dude who has never hit for power? Oh you betchya! In his last 13 games Almora actually has 5 HRs! POWER SURGE! Maybe. Kinda. Sorta. Probably not — but he's still getting ABs for the Cubs behind a pair of guys with OBPs over .400 (Willson Contreras and Anthony Rizzo.)
Robinson Cano, 2B, Quadriceps: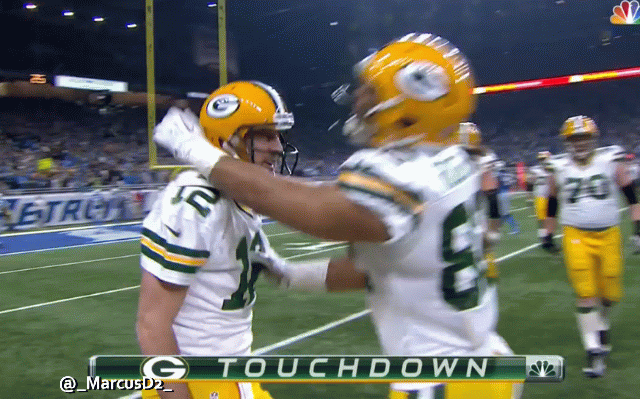 "Show some more hustle out there!" *Hustles* *Gets injured* "Okay, maybe not too much!" He's back to a-joggin' and a-hittin', a-hittin' and a-joggin' so maybe he'll be back sooner than we originally thought. Replacement: David Fletcher (26.1%) is going to be a Ambulance Chasers MVP at the end of the season — easily. Three position eligiblity? CHECK! Under 30% ownership: DOUBLE CHECK! An average over .275 while contributing some power/speed numbers? TRIPLE CHECK! (4 HR/4 SB/.314 AVG)
Khris Davis, DH, Hip/Oblique: "Khris Davis will be shut down from swinging for the next five days." But — but that's all he knows how to do! His average is awesomely close to that .247 we're all hoping for (.248) so I'm fine if they keep him out until the last game of the season when he can strikeout in one at-bat. Oblique injuries suck in fantasy baseball — expect a few weeks with a lonely UTIL spot. Replacement: I'll give ya'll a SS since Carlos Correa is probably about to miss a few weeks. Brendan Rodgers (16.6%.) While I drafted both Ryan McMahon AND Garrett Hampson in a lot of leagues expecting at least one of them to contribute positively in the Rockies infield — turns out it was little Brendan Rodgers who would come up and actually hit worth a darn. He should get dual-eligibility soon which is again: CHECK! Rodgers was a 15-20 HR/5-10 SB threat in the minors and while that in no way is a predictor of future success he is in Colorado so the climate and altitude could at least help him a little bit.
Jeff McNeil, OF, Hamstring: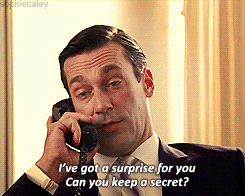 Good news: he should only spend the minimum amount of time on the IL. Bad news: when he returns it'll still be for the Mets. ZING BOT! Replacement: Shhhh! Hey! Come closer! Don't tell any of your friends about this guy especially anyone in my leagues…Bryan Reynolds (1.8%.) In 103 ABs this season he's got 14 runs, 5 HRs, 16 RBI, and a .320 AVG. The Cole Tucker call-up got all the attention because of his hair (oh that hair…) when really it's been Reynolds rapping out the hits!
Brandon Nimmo, OF, Neck: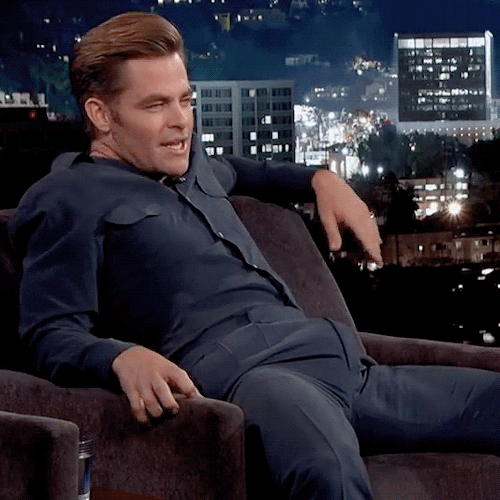 Bulging cervical disk?! Keep it in your pants Nimmo! No timeframe here, but nothing in your body should ever be bulging — well that's not entirely true… Replacement: Mark Canha (0.7%.) Who?! This dude quietly hit 17 HRs last season and over his last 12 games has 6 HRs. Will he keep this up? Maybe, maybe not. Probably not — but if you need someone who stays hot for a little longer with Khris Davis out.
David Peralta, OF, Shoulder: He's been battling this shoulder issue for a week or so now so it's smart of them to IL him to get him some rest. Don't know how much time he'll miss, but a shoulder injury isn't good. I'm expecting two weeks at least. Replacement: Kevin Kiermaier (15.1%.) We all know he's never been an average threat with his career .253 mark — but he deserves to be owned more with his 5 HRs and 9 SBs and all of his ligaments in one piece so far!
CC Sabathia, SP, Knee: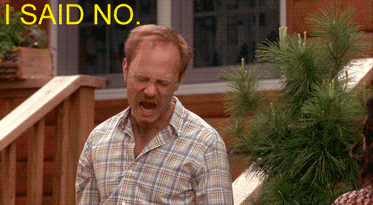 This just seems like maintenance related to protect his retirement legaCCy. (THE WORST!) He's expected to pitch this upcoming Sunday. Replacement: Eric Lauer (4.2%.) Don't look at that May 10th start — I SAID DON'T! It was against the Rockies IN THE ROCKIES! Look at the three starts since: three straight games of 1 ER allowed. Just don't start him IN THE ROCKIES! 
Luke Weaver, SP, Arm: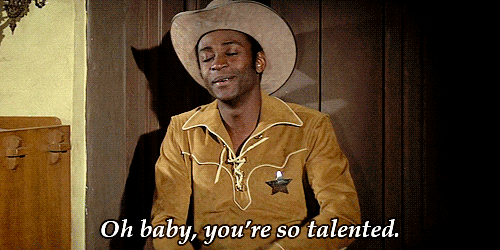 He's out to receive a second opinion that will confirm the second opinion: that his goose is cooked for the season. The team can be as hopeful as they want — they aren't getting a second opinion if the first opinion is "he's in great shape!" Prepare for the worst, but still expect pretty bad. Replacement: Lance Lynn (9.1%.) I told y'all LAST WEEK to grab Lynn: "When it comes to Lance Lynn (7.0%) you have to expect the random blow up. However, if you take Lynn's three bad starts away his ERA is sitting at 2.27 in 6 starts compared to the 4.94 the world sees in 9 starts. He's unpredictable sure, but is still worth owning in mixed leagues." Well, since I wrote that Lynn has thrown 13 innings, allowed 5 ERs and has 21 K's. Maybe I'm not such a "F*@%ing moron, idiot, G** d$&# worst fantasy baseball writer in the history of the art form" Mom!