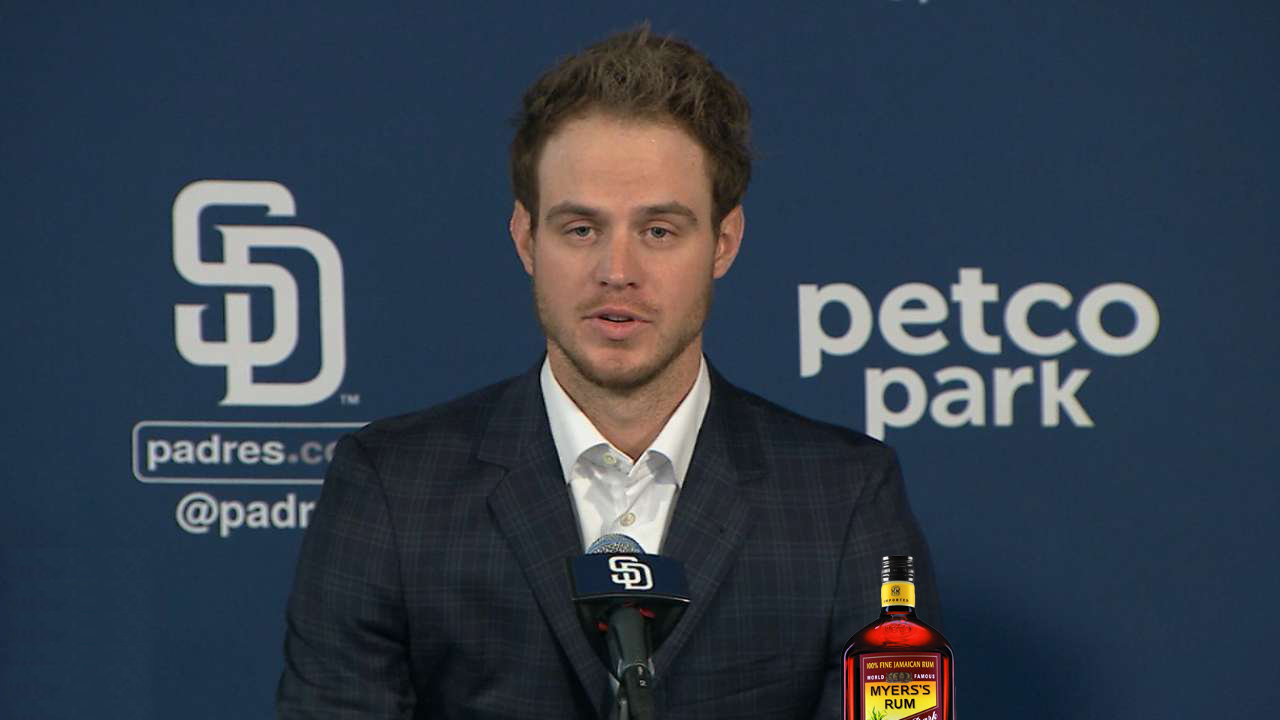 After spending about seven weeks on the disabled list possibly sipping rum through a paper straw, Wil Myers appears to be making up for lost time. Please note that Wil uses paper, not plastic, straws because he cares about the environment. You should too. Public service announcement… Check! In the last week Wil posted 45 fantasy points. If the season began at week 14 he would be the top hitter along with Alex Bregman. Do you breg to differ? I didn't think so. Considering Myers only played ten games before returning at the end of week 13, you could say that his season really did start in week 14. It's unlikely that he will keep up this pace of 0.76 points per plate appearance, but it's worth keeping an eye on Mr. Myers moving forward. If you've had him stashed all this time, it might just be about to pay some hefty dividends. However, with all of that said, given his injury history, I'd seriously consider selling high. Tim Lincecum just traded him in every league he owns him. Even a few he doesn't.
Yuli Gurriel, whose first name sounds like what Yu Darvish's son might be named if he married a Hawaiian, put up 38 points last week. Ignoring week 14 where Gurriel missed most of the week due to paternity leave, he is averaging 24 points per week over the last four weeks. On the season he's averaging just under 17 points per week. His last name sounds like a red-headed mermaid's older brother that likes other mermen.
Xander Bogaerts also scored 38 points last week. It was only his third week scoring more than 20 points. His 0.71 points per plate appearance says he's having a solid season. I can buy a strong second half in that lineup.
Last and least, Mark Reynolds managed 37 points last week. Who? Exactly. He got 26 of those points in one game. Impressive game, but I wouldn't own him with Bryce Harper's roster and Daniel Murphy pushing.
First Half Heroes – Here are a few hitters that have outperformed my preseason expectations so far in 2018.
Nick Markakis – It seems like I mention Nick every week. There's a reason for that. He's been awesome in points leagues. With 296 points he has about 130 more points than I estimated he'd have at this point. In fact, I estimated that he'd have 296 on the season. One of two things happened here. Either I missed the mark (pun intended) by underestimating Nick, or he is just having a career year. He's on pace for about 540 points. His career high is 495.
Javier Baez – From one All-Star to another. Baez has 17 home runs, 65 RBIs and 17 stolen bases before the All-Star break. He's on pace for a 30-30 season. And no, that's not an ESPN special, it's a damn good season. But this is points leagues and the only stat that matters is points. Right now he has 249 points on his way to a 467 point season. 467 points would have been good enough for third best 2B and second best SS last year.
J.D. Martinez – JDM, which happens to be my brother's initials (random unnecessary fact), has 226 points and is averaging 0.86 points per plate appearance. Only Mookie Betts, Mike Trout and Jose Ramirez are more productive when they step into the batters box. Martinez leads the Majors in home runs (28) and runs batted in (77) and he trails only Mookie Betts (.346) and Jose Altuve (.335) in batting average with a .331 average. Can any of you spell triple crown? Wait I just did.
Jose Ramirez – With 349 points he trails only Mike Trout (351) for the lead in points. He trails by a measly two points. That means Mike Trout is only a double better than Ramirez. You can substitute a double with any of the following: two singles, two stolen bases, two less strikeouts, a hit by pitch and a run scored or an RBI and a walk. Dealers choice. (Note: Ramirez has overtaken Trout by two points since this paragraph was originally written)
Jed Lowrie – I estimated 160 points for Lowrie at this point. He now has 240. You do the math.
Scooter Gennett – See what I said about Jed Lowrie.
Eugenio Suarez – Despite missing two weeks, Suarez still has 260 points and a 0.82 points per plate appearance. He's averaging about 24 plate appearances per week. So had he not missed those two weeks he'd have about 299 points given his current point producing pace. That would put him in the top ten hitters.
Michael Brantley – Brantley is on pace for about 460 points. That would be good enough for a top ten outfielder any year and twice this year.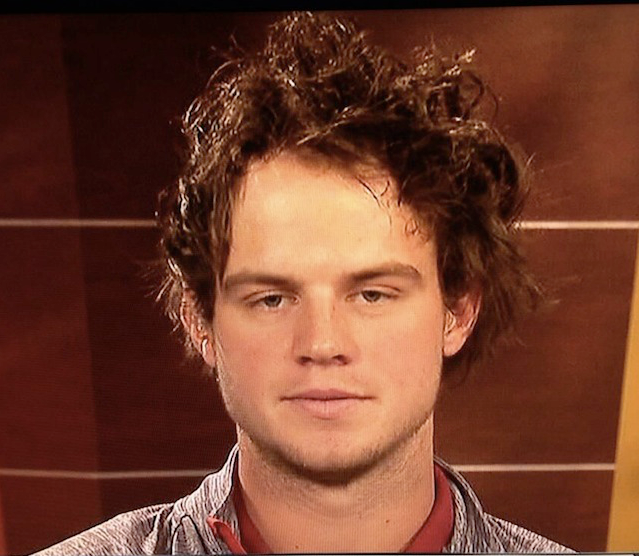 Follow malamoney on Twitter at @malamoney