Rudy Gamble stops by the Goin' Deep podcast to talk about the multitude of drafts going on. Of course, B_Don and Donkey Teeth have to ask Rudy about his RazzSlam draft and his general strategy.
The guys then get Rudy to explain his projections down from the initial ratios to how the player rater works. They also ask about Rudy's tools from the draft war room to the in season management tools that are just as key to Rudy's success as the draft tools and projections.
Then, it's time to discuss Rudy's mixed LABR draft.  He explains how he approaches his draft for different leagues and the adjustments he makes year to year. Donkey Teeth questions a couple of draft picks in Chris Sale and Cavan Biggio before we jump into Rudy's team and where his strengths and weaknesses may be.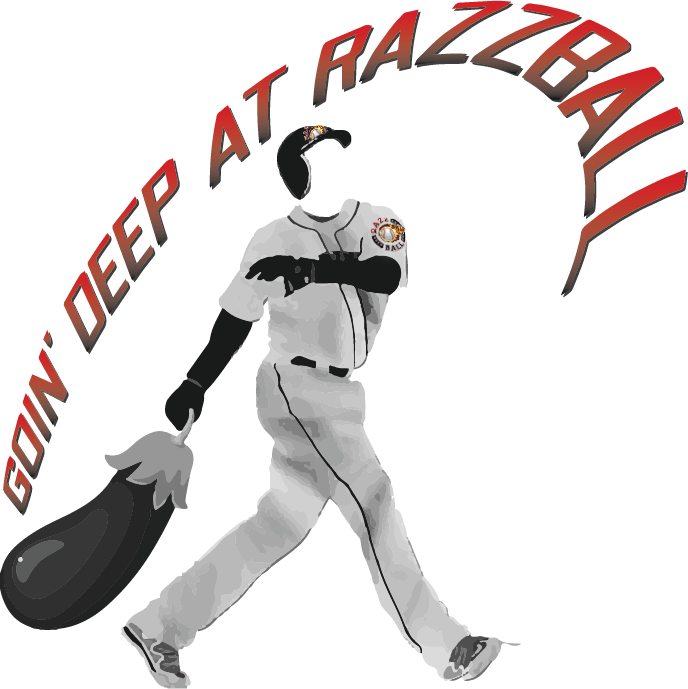 Podcast: Play in new window | Download
Subscribe: Apple Podcasts | RSS