B_Don and Donkey Teeth are back to talk some college prospects leading up to the MLB Draft with 2 resident Razzball prospectors, Hobbs and The Itch. We start by discussing the newest proposal from the MLBPA and how a shortened season might affect our willingness to play in high stakes leagues.
Then, we move on to discuss Hobbs's top 10 college prospects. We start with at the top with Spencer Torkelson, the projected #1 pick. Hobbs and The Itch talk us through what kind of profile we can expect from Torkelson and whether they'd have a comparable asset from last year's draft, Andrew Vaughn. We then ask our prospect gurus to give us some information on the top college pitchers including: Reid Detmers, Emerson Hancock, Max Meyer, and Asa Lacy.
Our analysts then move on to discuss how this different season could affect this, and future, drafts along with how a minor league system may look down the line. Finally, we wrap up with some Jasson Dominguez talk to find out if he's worth all of the hype.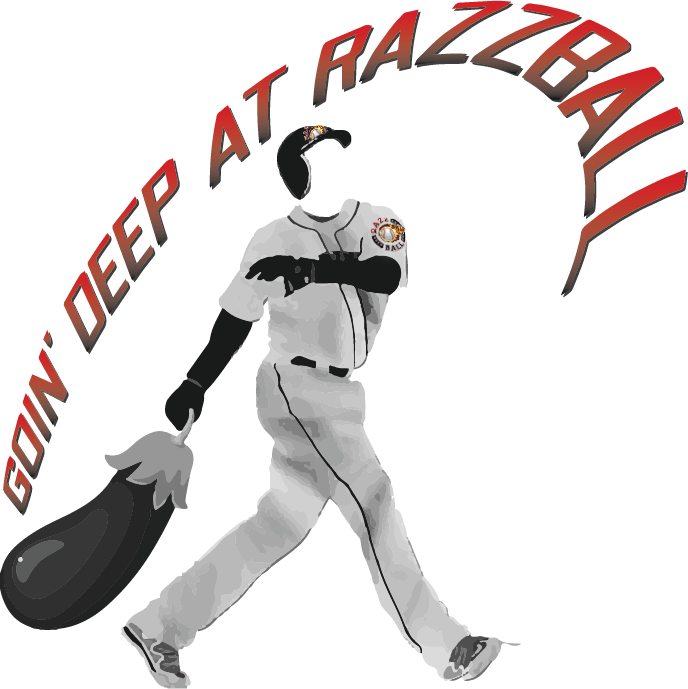 Podcast: Play in new window | Download
Subscribe: Apple Podcasts | RSS