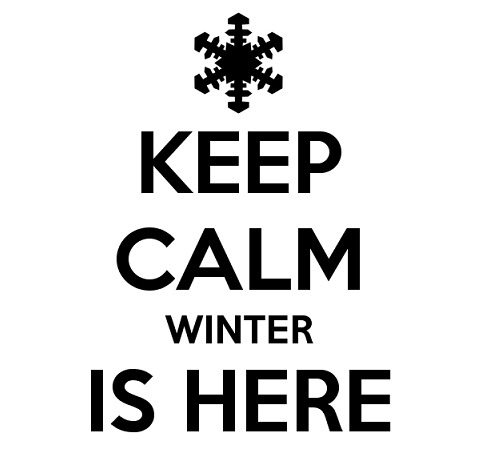 All hail his grace, Tehol of House Beddict and House Razzball, first of His Name, King of the Andals and the First Men, Lord of Fantasy Baseball, and Protector of the Realm.
Come, sit with me at the fire pit while we witness Grey, Lord of Light, burn another traitor at the stake. Ahhhh, I love a good BBQ, don't you? Rudy Gamble, Warden of the Norh, is here, rambling on and on about how statistics show that gelded men are superior warriors. Oh Sky, I'm truly sorry. The theory HAD to be tested. Sending the High Sparrow, Jay Wrong, to bring you up on false charges, imprison you for 2 and ½ months, feeding you gruel, and b*tch slapping you with the ladel every time you got mouthy was a tad over the top, but hey, I'm a King, and am extremely busy. Kind of forgot you were in there. J-FOH, bring me another glass of red wine with a wildfire floater, would you? And no lip this time. I don't want to have to feed your spleen to the direwolves. Really, J-FOH, you can be quite mouthy. RAAAAAAAAAALPH, by "the 7", you are a right lackadaisical bastard. Were you touched by a stone man recently, or were you just sucking the pipe with Ser Smokey again? I REQUESTED my armor  removed over 20 minutes ago. Oh, imagined I'd enjoy roasting by the fire, sweating my kingly balls off, did you? Don't make your King command Grand Maester Mike to lace your milk of the poppy with donkey urine again. That brings to mind the time my Dragon, Dom Brown, the Dread, almost choked to death on the last assassin who dared make an attempt on my life. [As always, Game of Thrones spoilers ahead!]
Please, blog, may I have some more?