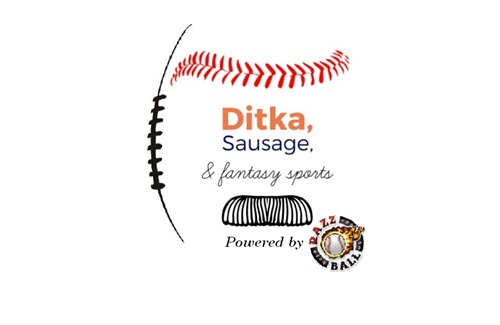 The Donk and Don are back talking sausage and baseball again this week. Off the top they discuss the fresh signing of Craig Kimbrel with the Chubbies along with B_Don's recent trade of Kimbrel for Noah Syndergaard in the RCL Perts League. How much risk is there with Kimbrel after missing the first 10 weeks of the season? The guys also discuss whether there's reason for concern with Chris Paddack and Trevor Bauer moving forward.
In the profiles segment, DT breaks down rookie unknown Zach Plesac while B_Don takes a close look at Nicky Pee-pants Pivetta. There's a lot to like about both of these youngsters, but one of them provides a decidedly higher floor; find out which!
The show is rounded out with some rapid fire pick ups for 10-12 team leagues as well as deeper formats, including Jay Bruce, Garrett Cooper, Ramon Laureano, Bryan Reynolds, Alex Reyes, Scott Kingery, Luis Urias, Jon Duplantier, Trevor Richards, Willy Adames and many more. This June sausage is extra plump, put some in your mouth and ears now!
Please, blog, may I have some more?