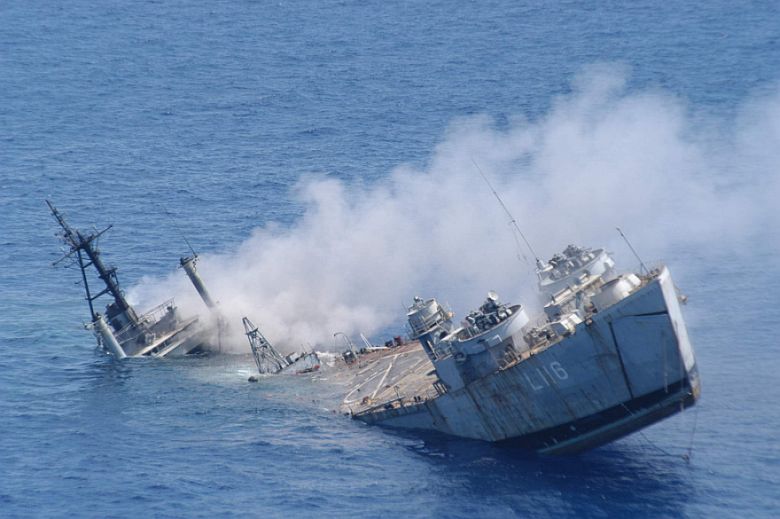 What are two things that Edinson Volquez, Chien-Mien Wang, Fausto Carmona, and Mike Pelfrey have in common?
One is they all throw 90+ MPH sinkers.
The second is that none got an out in the 6th inning nor gave up less than 4 runs or 9 baserunners.
Blech.
It's way too early to change pre-season opinions on pitchers so here's my POV on this quartert.  Volquez is the only one of the four that has shown the ability to K batters.  A sinkerball pitcher who can K is a great combination.  See Kevin Brown or Brandon Webb.  A healthy Alex Gonzalez will definitely help him this year.  His lack of control will keep his WHIP a bit inflated but I think he'll be a solid #2 pitcher.  As for the other three, they are all okay as back of the rotation starters in mixed leagues but I wouldn't be afraid to sit them if they have a bad matchup (sat Carmona today in Texas – whew).  And you're going to see an ugly box score now and then when those sinkers aren't working….
In other news….
Brandon Webb – Set to miss one start with a stiff shoulder.  I'll tell you what wasn't stiff upon hearing that news…..
Brandon Inge – 3 days.  3 HRs.  More like Brandon Binge!  Part of me wants to suggest to purge him once the binging is done but, honestly, he's a catcher with 25 HR potential and maybe 7 SBs (got one today).  Suck up the average and enjoy the bargain price.
Geovany Soto – Set to miss a couple games with a sore shoulder.  I'll tell you what was also sore upon hearing that news….
Raul Ibanez – Broke out in his 3rd game as a Phillie with 2-3 with a HR, 3 R, and 3 RBI.  He's been underrated for a while but I think he may finally be a bit overrated.  Always beware the hitter who changes leagues.  It might not be a coincidence his HR came off AL transplant Javier Vazquez.
Chipper Jones – Missed today's game with a bruised thumb.  I'll tell you what wasn't surprising in any way whatsoever….
Dexter Fowler – Led off the game with his first career home run.  Take that Jordan Schafer!  I still wouldn't touch him in anything short of a 15 team mixed league.  They've got too many solid OFs in Colorado.  They'll let Fowler start against lefties but he'll have to beat out Spilby or hope for injuries if he's to get enough ABs (450+) to justify owning in a 10 or 12 team mixed league.  I'm expecting them to trade an outfielder by the All-Star Break.  My vote is for Brad Hawpe (there's too much OF in Coors for his crappy defense to cover).
Jordan Schafer – Hit his 2nd HR.  Take that Dexter Fowler!  I don't see him sustaining this power but, unlike Fowler, he's slotted for 500+ ABs.  If he's available in your league, I'd take a flier on him.
Freddy Sanchez – My favorite late draft pick MI is on fire.  8 for 14 with 2 doubles and a HR.  Big difference from the 1st half of last year when he was nursing a bad shoulder and people were calling him 'Dirty' or Freddy Sanchez-Vicario.  I can see him staying hot all first half and then getting traded to a contender like Xavier Nady did last year.
Zack Greinke – 6 innings, 0 ER, 6 baserunners, 7 Ks.  Nothing would surprise me with this guy.  I could just as easily see a Cy Young Award as I could a regression.  This article on him does nothing to sway me in either direction.
Elvis Andrus – Elvis has left the building.  Before the season, I was tempted to start a HR-less suicide pool where you see whose pick can go longest without a HR.  I didn't get through all the logistics on how to make sure people only picked starters.  Anyway, Cesar Izturis and Elvis Andrus would've definitely been in my top 10 and they've both gone yard in the first 3 days.  Go figure.  Enough with the power flaunting, Elvis.  Get running!
Nelson Cruz – 2 HRs and a SB.  If Grey didn't have the night off, I'm sure he'd link to one of his gazillion pre-season sleeper posts.
Brian Moehler – 1.2 IP, 7 ER.  You, sir, are the MVP so far in Fantasy Razzball!  Congratulations.  The Astros staff is Roy then Wandy then abstain like Ghandi.