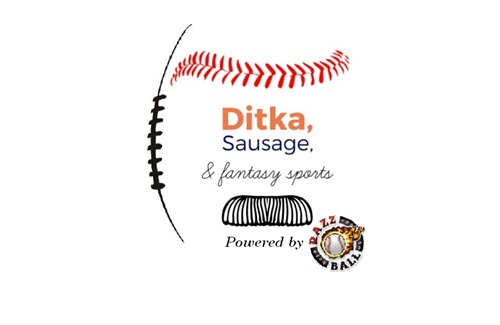 Ditka could've showed up at Spring Training and made the Baseball Hall of Fame without playing a regular season game. Ditka would've brought back the two-way player in baseball well before Shohei Ohtani. Ditka would DH in the NL. Ditka's 'stache would put such fear into hitters when he was on the mound that they would leave the batter's box, never to return.
Donkey Teeth and B_Don discuss the young Mets SS Amed Rosario in part 1 of the shortstop profile this week. Amed showed a little power, and in a game where stolen bases are harder to come by in bunches, Rosario stole 24 bases in 2018. There were some swing changes that the guys noticed during their review and look for some growth in 2019.
Want to take me on in the RCLs? Join now, free to play!
Podcast (ditka-sausage-fantasy-sports): Play in new window | Download
Subscribe: Apple Podcasts | RSS