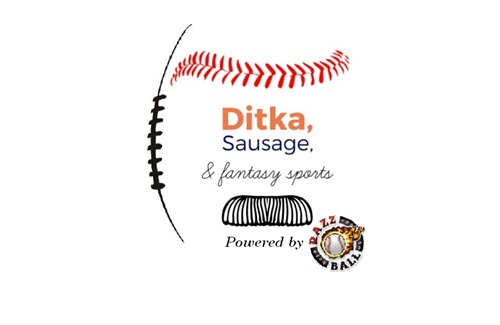 Jorge Alfaro joins the one and only Fantasy Sausage Pod this week. Not literally, for some reason he wouldn't answer our calls. B_Don and Donkey Teeth are instead forced to talk about Jorge behind his back. Your hosts tell you everything you want to know, and more, about the up and coming Phillies catcher, who slots in at #12 and #7 respectively in their 2019 fantasy catcher rankings. You can find their entire catcher rankings below.
The Sausage Bros also dig in on a few other young dudes who handle balls for a living on this episode: Gary Sanchez, Willians Astudillo, and Danny Jansen. Find out what's to like, or not like, about each of these youthful pitch receivers. Plus, Donkey Teeth shares a couple really deep catcher names to keep an eye on for the 2019 fantasy season. There's nothing quite like greasy January baseball sausage!
Follow the guys on Twitter @DitkaSausagePod and @DonkeyTeeth87. You can get the podcast shirt here.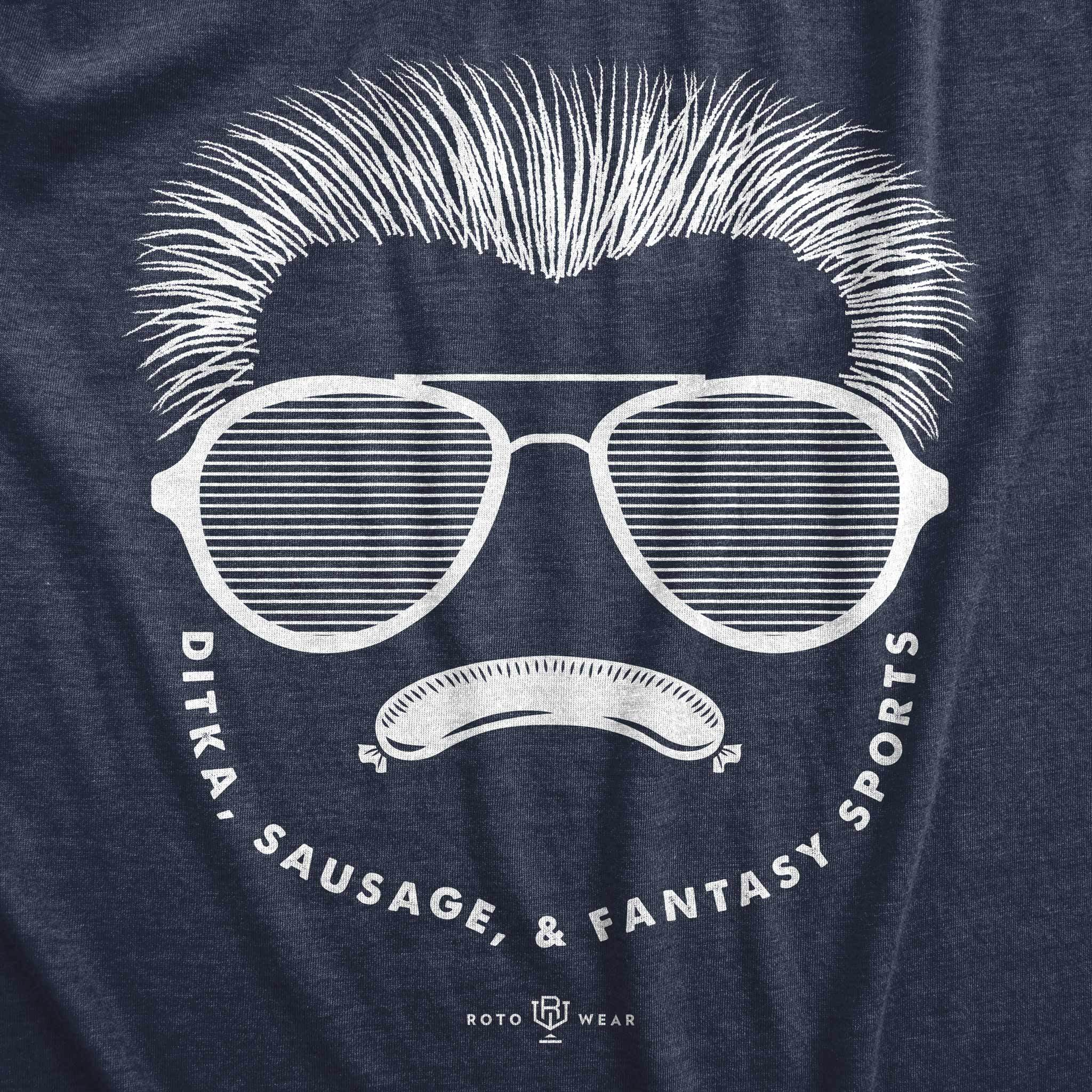 Podcast (ditka-sausage-fantasy-sports): Play in new window | Download
Subscribe: Apple Podcasts | RSS