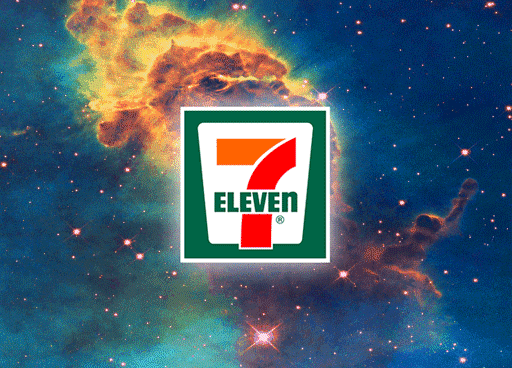 Welcome in save chasers! The closer landscape is taking shape and while Craig Kimbrell remains a free agent, most of the other dominoes have fallen. As it's a new season, I'll be rolling out new titling for the tiers. This week's feature four popular 7-Eleven offerings.
Big Gulps
The crème de la crème of convenience offerings. Is there any mountain an entire liter of caffeinated beverage can't help you climb? These hurlers get you going just like that literal pound of sugar juice.
A Bag Of Chips
A totally solid snack option. Nothing spectacular here, but fulfilling. You're going to get what you pay for with these guys.
Crappy Coffee
It might taste burnt and stale, but the part you're after is the caffeine bump. There's usually a trade-off in life. Your ratios ballooning might be the one here.
Day Old Hot Dogs
You're drunk, but you're hungry. This meat tube stares at you from the roller it's sat on for a day or more. Should you roll the dice on something just as likely to make you sick as it is awful tasting? The things we do for the love of saves.