Note: Besides providing advice and news on fantasy baseball, we at Razzball created and now sponsor a game where the goal is to manage a team and compile the worst stats.  These Historical Spotlights honor those players who would've excelled in such a format.   See here for more info. See here for the summary of the inaugural 2008 season.
True love is rare.  True love means not just accepting the good and the bad – it means never even thinking to judge.  True love is a warm embrace – like a passionate wet kiss you don't want to end, a steamy mug of cocoa that you don't want to stop drinking, a fever that you never want to leave your system….
True love is what Houston Astros owner Drayton McLane Jr. feels for our Razzball Historical Spotlight inductee Brad Ausmus.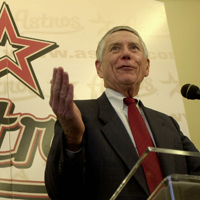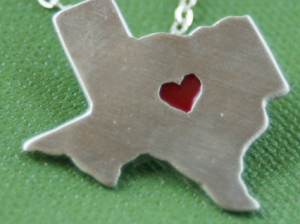 Brad Ausmus (an Americanized version of the popular German surname Ahsmünch) is a hard man not to love – especially if you were a Jewish mother with a single daughter.  A good Jewish boy out of Connecticut, graduated from Dartmouth, a successful professional…(you could do worse…)
He began his career in the Yankee farm system and was plucked from their roster in the 1992 expansion draft (along with Charlie Hayes and Carl Everett) for the Rockies and Marlins.  After a couple of years on the Padres and Tigers, he was part of part of possibly the most Razztastic trade ever –  an 8 person trade b/w the Tigers and Astros that included Ausmus and 2 other Razzball Spotlight members (Jose Lima, Brian L Hunter).  It was as if Detroit traded GM and Chrysler to Houston for Enron.
Ausmus' initial 2 year stint (1997-1998) in Houston resulted in okay hitting and two first round playoff losses.  When Ausmus wasn't hitting for the collar, he and his open collar hit on Houston girls.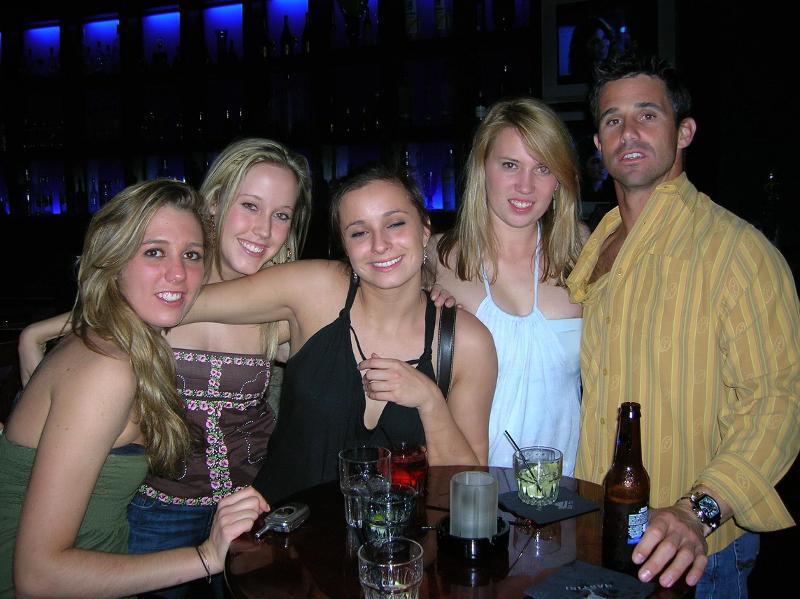 In what McLane would later say was "The biggest mistake of my life", the Astros found the trade receipt and returned Ausmus to Detroit.  Ausmus made the All-Star game in 1999 with Detroit – the benefits of playing for a crappy team and rules requiring each team has at least one representative.  The Astros managed to make the playoffs in 1999 only to lose again in the 1st round.
In 2001, McLane listened to his heart and re-traded for Ausmus.  The trade came just in time as Ausmus was set to embark on a Razztastic eight season hitting stretch during which he plumbed levels that had never been plumbed before.  Now if you're the type that thinks Ausmus is the Bossmus (i know at least one), you're probably thinking, "Was Ausmus really any worse a hitter than all those light-hitting catchers I grew up with?"  Well, let's look at the stats…

The best way to compare vs. previous eras is to use the OPS+ metric which adds OBP and SLG then factors in league and park averages.  Ausmus's 2001 (57), 2003 (55), 2004 (63) and 2006 (54) mark the 3rd, 4th, 15th, and 7th lowest OPS+ seasons by any catcher with 448+ plate appearances since 1930.  No other catcher even managed two seasons in their career that were as bad as this crappershop quartet Ausmus produced in a six year period.  In 2002, he became the 2nd player in the last 100+ years to hit into at least 30 double plays and not hit 30 extra base hits.  He managed the GIDP>XBH feat again in 2006 with 21 GIDP to 19 XBH.
When asked to pack Ausmus' 'tools of ignorance', the equipment guys would pack his bats instead of his catching equipment.  His hitting was so cartoonish that opposing pitchers would call the Astro hitter "Rad Rausmus".  Tony LaRussa laid awake at night wondering if he coached Ausmus whether he'd hit him 9th and let the pitcher hit 8th or would he keep Ausmus 8th and have him bunt and let the pitchers swing away.  But all the while, the Astros kept penciling his name in the lineup card – praising him for everything from his defense to his handling of his pitchers to the pristine condition of his game-used bats.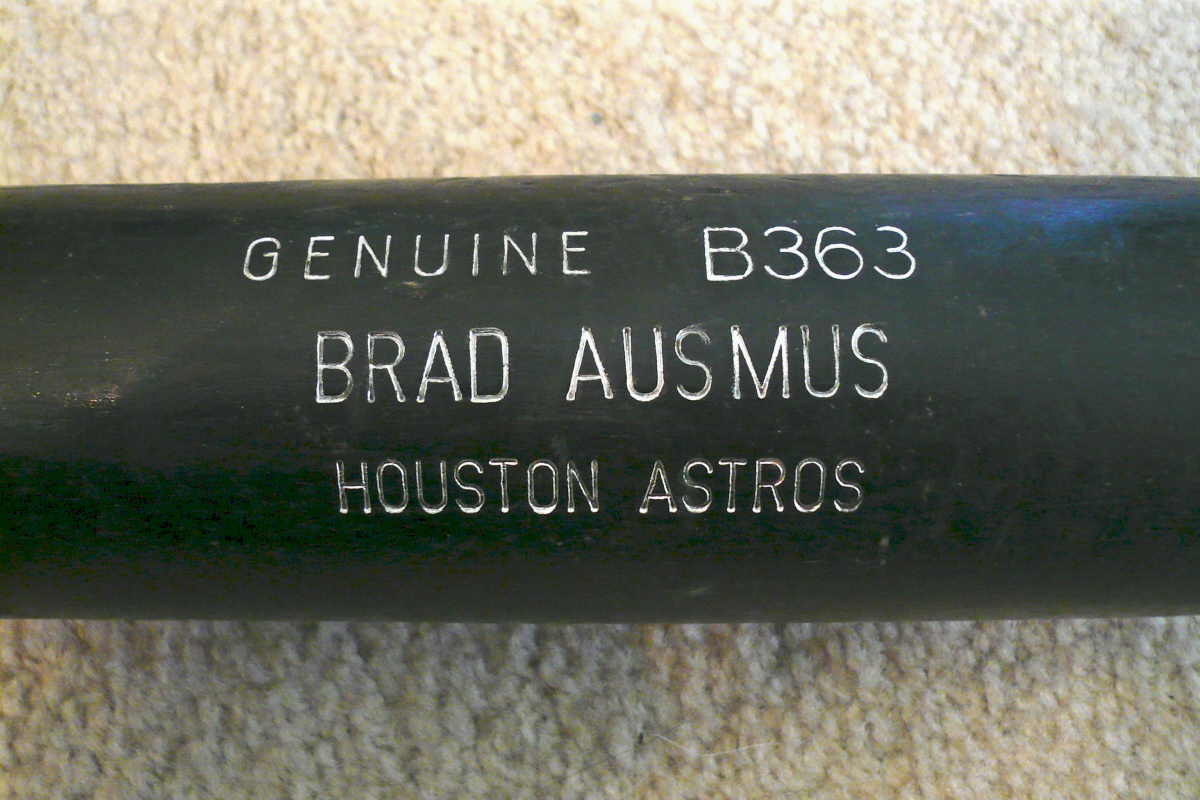 Starting in 2007, the Astros realized that they couldn't count on Ausmus (then 38) to forfeit the 8th spot in the lineup forever.  Ausmus took Eric Munson under his wing in 2007 but Munson's 74 OPS+ proved too competent and he was promptly waived at the end of the year.  Ausmus graciously took a backup role to J.R. Towles in 2008 and watched as Towles exploded onto the Razzball scene with an otherworldly .137 AVG and 34 OPS+ in 146 ABs.
While Ausmus maintained his torpid streak of hitting in 2007-2008 despite additional rest and more favorable matchups, he could see the writing on the wall.  He realized the only way he could repay the love that McLane and the Astros showed him was to heed Sting's advice and set them free.  Carlos Lee even offered to pay his salary but Ausmus refused, stating "It's certainly flattering but I had an unprecedented 8 year run here.  My job is done.  Plus, as Carlos's accountant, I had to advise against it."
Ausmus is currently trying to sign on with a Southern California team.  One would think his bat would fit in just perfectly with San Diego.  Until then, he'll be hitting the waves – hopefully more successfully then his hitting of baseballs.
Brad Ausmus – Jewish Sports Hall of Fame honoree and now Razzball Historical Spotlight inductee.  You've made us so proud, bubelah!
Update:  Funny tribute video by the Astros for Ausmus.  Nice to see they have a sense of humor about this stuff.