In the offseason, you did your due diligence and formulated opinions on players. After that exhaustive process, you selected the worthy few and enshrined them in your "fantasy display case." These are the players that you knelt down and prayed to for fantasy glory. After an arduous five month journey, many of those gods have forsaken you. What you must do now is beckon the Faceless Men-a guild of assassins that are servants of the Many-Faced God. If you don't know these references, then… If you really don't know, Google Game of Thrones…Many-Fa…Who am i kidding? Either you know them or you don't. The point is that it's all about accumulating stats at this point. Don't get caught up in the name or the fame. The waiver wire, which is the Many-Faced God for you now, will provide plenty of anonymous assassins to help you.
In this weekly column, I highlight some lower-owned players that performed well over the past week. My job is to guide you through the maze and keep you away from the whammies. If you are not familiar with whammies, go YouTube old episodes of Press Your Luck.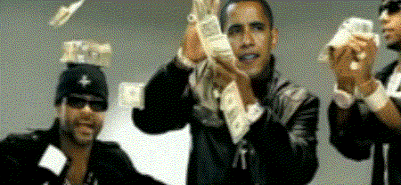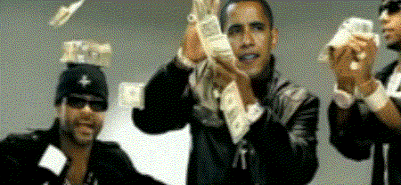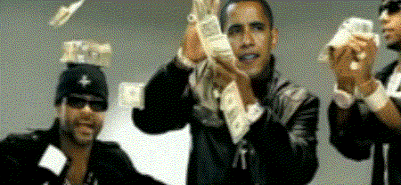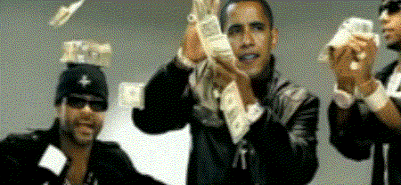 So, this is my last installment of No Whammies! for the season. If you enjoyed my work, please spam Grey and Jay every second of every day. Actually, just spam them anyways. Don't fret, though. I'll be over on the football side of Razzball so come on over and chill out with us. As always, thanks for reading and good luck the rest of the season. You can reach me @Stan_Son.