I very innocently searched Razzball for any mentions of Domingo Santana over the last two months. I wanted to make sure I hadn't missed anyone else talking about Sunday Santana. It was so super innocent, without a care in the world, a little click here and there, and, with a small little giggle like a schoolgirl, I happened upon a post by Big Magoo about late-round outfielders who could produce value in a shortened season. Lottery tickets he's calling them; I'm calling them Dart Throws, but tomato-tomato-with-a-different-pronunciation-emphasis. But, oddly enough, he wasn't talking about Domingo Santana, directly. He only mentioned Sunday Santana, while mocking me for my Delino DeShields 2016 sleeper post. I've been owned again.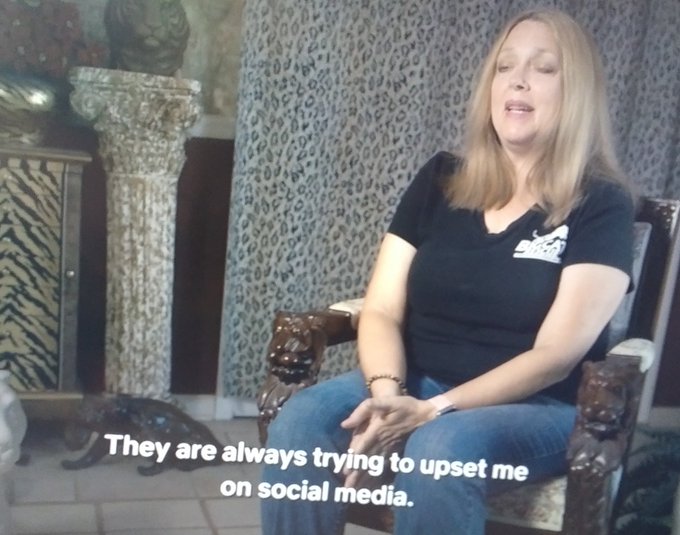 Delino DeShields seemed like a no-brainer at the time! Turned out it was called a no-brainer because you needed to not have a brain to buy into him. Delino DeShields was no Josh Rutledge, I'll tell ya that. So, poop, I do it, occasionally. Maybe I'm doing a number two again, but I no longer believe in Delino (quite the limb), and think Domingo Santana, with all his potential grossness, has some value as a late round flyer. A dart throw, so to speak. A, wait for it, a lottery ticket. So, what can we expect from Domingo Santana for 2020 fantasy baseball and what makes him a great dart throw?
Here's what I said previously, "While looking at the possible changes from a shortened season, I was looking at just about everyone and what they might've done in shortened seasons in the past. Sunday Santana came back as one with a large sample size of shortened seasons. Whether it was injury or just losing a job, Sunday has had a fair number of seasons where he didn't play a whole year. Since 2015, he's had one full year of 151 games. Every other year it's been partial seasons and none of them give any indication whether he's good in them. In 2018, he played 85 games (potentially a full season this year) and he went 21/5/20/.265/1 in 211 ABs. There were many extenuating circumstances that year with his playing time, and he only started 48 games, so it's unfair to say that's his projections for this year. Last year, he went 21/8/.253 in 121 games, and 451 ABs. If that were prorated down to 100 games, it's not bad (roughly 17/5) and that's around what the projections are saying he's going to do this year. He feels (this is scientific now) like one of those guys who could be a top 25 hitter in a shortened season or worthless." And that's me quoting me! To chisel down that sloppy statue of surface area stats, Domingo is a 32% strikeout rate guy. That's not great (obviously), but he also always has a high BABIP, due to quality of contact, and can hit .250 easily. In 82 or 100 or 90 or 70 or howmever many games there are this year, he could sneak into a .270+ season. Averages will be fluky, and I would discount no one due to average this year. In a short season, averages can be fluky bad too. I.e., Domingo might hit .180. What lights the hair on fire from the nostrils up, is he has speed and power. He has a career 25.5% HR/FB, and that's with a line-drive heavy approach and a 11.7 Launch Angle. He had the third best Line Drive rate last year with 26.6% and his career mark is 26.3%, so it's not a fluke. He smacks the ball hard on a flat plane. To say the same thing in a different way, his soft contact was 12.8% and Mike Trout's was 13%. That's top 25 in the league, and means Domingo hits everything hard. As mentioned briefly above, he also steals some bags. Not a ton, but could chip in seven to ten in only a half season. Looking for a guy who might be essentially nothing or 20/10/.260 and a top 20 outfielder? Domingo Santana is that great of a dart throw.