Greetings! Back at it again with the fresh Disgrace/Delight posts. Naaaaaaasty! We are here, my goodmen, to discuss the downfalls and risings of some of the most skilled athletes on this planet. I shall do my utmost to lock the derogatory comments in my cranium and not bestow them on the good readers of Razzball, for I am not here to offend, but to teach. I am not here to decry these talented young men, only to track their progress as professional athletes and root them on towards future glory and the type of massive wealth that peasants such as ourselves could truly never comprehend. Buuuuuuuuut, you've got to be realistic about these things. For I, favorite son of the Elder Gods, just can't pass up an opportunity to roast a slap-dick hitting, noodle-armed throwing, ass shaving pansy, that would be better served mowing the lawn at Beddict manor, than being rostered in our fantasy lineups.
I am Tehol Beddict, and this Disgrace/Delight. Take heed!
Players who delighted Beddict with their play as of late…
Wilson Ramos – Ramos has me fully believing that if I received Lasik at a young age, I'd be a professional gamer disposing of little teenage Asian boys like they were emails sent from Nicolas Cage's agent to Hollywood movie studios. I mean, seriously, Ramos hand-eye coordination is more impressive than Lisa Ann jerking off two dudes at once while getting Chinese finger-trapped. I am enthralled!
Evan Longoria – Hello Evan, nice of you to return to us from your stint in peasantry prison. If you're wondering who's been egging your Mom's Mazda Miata the last three years, look no further, for it was I, Beddict, former president of your fan club and possibly father to one of your children. With five bombs and a .375 average over his past seven games, Longo finally looks to have rediscovered the stroke that had me believing he was an every-year MVP candidate.
Evan Gattis – El Oso Blanco lives! Yes, I celebrate these glorious times by worshiping the great white bear, smoking peyote with the Elder Gods around a blazing fire while we tell tales of our glorious pasts and roast S'mores. Speaking of S'mores, I could never resist setting mine on fire and eating them hella crispy style… what about you guys/gals? Oh, you don't think this is the place to discuss S'more making? How about you lay on your back while I dunk these white chocolate milk duds in your pie hole? This blood thirsty Kodiak has four dongers in his past 10 games and seems to have found his power stroke for the foreseeable future. Who cares about the .232 average? He's getting catcher eligibility, and remember that the catcher spot is softer than Roseanne's son.
Jose Fernandez – In Cuba, Jose Fernandez is known as the 'Godfather of the Ghetto' and he been bestowing more beans and rice to the locals than the local government. He's been extremely kind by throwing in some nasty, stinky cheese for the good people to munch on while they sweat in their clay huts. Hopefully they won't be put in front of a firing squad for accepting such extravagant gifts. Say one thing for Cuba, socialism produces some incredible baseball players. Now, if only Bernie had won so we could do the same in America. Imagine the possibilities! Free college for everyone and the greatest youth baseball program the world has ever witnessed! Let's take a peak at Jo-Fer's past three starts shall we: 21 innings, ONE earned run, ONE walk, 13 hits, and wang numbing 32 Ks. Fernandez is arguably the most talented pitcher in baseball and he's seemingly over whatever setbacks he had from Tommy John surgery. Double kudos points to you if you drafted him.
Mark Trumbo – The one poor move the Mariners made this offseason was trading away this dong savant for a backup catcher and replacing him with Lo-Mo light, AKA Adam Lind. I haven't been this diseased since I picked up Chlamydia at a brothel/opium den in Bangladesh. I'm not talking Teenage Mutant Ninja Turtles when I think of the secret of the ooze if you catch my drift. Anyhoooo, Trumbo has mashed five more yack jobs and hit a blistering .370 over his past seven games, bringing his totals to 20 and .298 on the season. This can't last much longer….CAN IT?!!?!? Tell me it won't, I beg of you!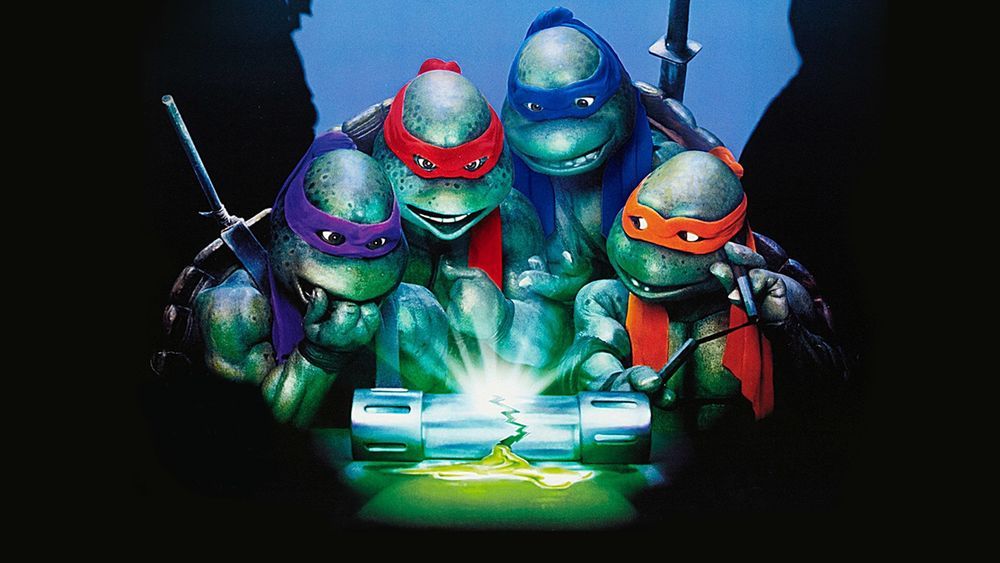 Adam Duvall – This reminds me of the time I was taken from behind on the pitchers mound by the entire varsity baseball squad my freshman year of high school; Shocking and out of nowhere. The sad thing is, I can't find anyone who's even willing to accept any of my trades, meaning that I'm just going to have to hope this galoot continues to rake with the kind of regularity only matched by shitty Blake Lively flicks. I'm all in.
Ichiro Suzuki – Ichi-san is at again, batting a scorching .381 over the past week and I thought he deserved a shout-out. Bow to your sensei!
Players who disgraced and let down Beddict with their play as of late…
Kevin Jepsen – Gods be merciful! I haven't seen a man bent over like this since I walked in on Ralph Lipshitz backstage at an Elton John concert. Beautiful, if you're into looking at bloody raw hamburger meat being pounded. Excruciating, if otherwise. The last time this fraudulent piece of gator excrement threw a clean inning, Wesley Snipes was a leading man in Hollywood and Eddie Murphy was still funny. With a 6.17 ERA and a disgraceful 1.76 WHIP, Jepsen has mercifully been given the hook as the Twins closer. The logical next step is deportation.
Luke Gregerson – Gregerson owners have been treated like a red-headed step child on it's birthday, receiving nothing but a pack of double mint gum and 1991 Geo Metro for their sweet 16. G-money's sparkling 4.28 ERA makes him look superior to how he's actually pitched, which is truly saying something. I now see why trading four prospects for Giles had to happen… if only he too wasn't more wretched than Tila Tequila's cooter. What a time to be alive, eh Astros fans!
Jose Abreu – No, I don't care that Abreu has hit .450 over the past week. WHERE ARE THE DONGS!?!?!?! This guy's gone softer than a young Beddict, five seconds into losing his virginity, before saying he thought he heard his parents coming (works every time). I need a breakdown from the Elder blessed Rudy Gamble, explaining what has happened to this once proud man. Seriously bruh, SEVEN homers on the season? He's making Logan Morrison look like a roided out Mark McGwire. I can't take much more.
Giancarlo Stanton – A .143 average and ZERO nukes over the past week simply isn't getting it done for me. Dude has gone from Chris Farley to Keenan Thompson, and that's just something I cannot and will not stand for. I haven't witnessed this sort of peasantry since M. Night Shyamlan made 'Lade in the Water.' I haven't witnessed this type of ineptitude since Hulk Hogan somehow managed to have disgusting sex and drop n-bombs in the same damn video. What's going on, Giancarlo? We deserve the truth!
Thank you for joining me for another edition of Disgrace/Delight. I shall be returning next week with a special Game of Thrones edition as the Twitter requests are beginning to clog my timeline, so please prepare thy selves for that is which to come. As per usual, your comments and questions will be responded to in the comment section below. Until we meet again, my goodmen.