Filling in for Roto-Wan and as Vicky Valencourt said…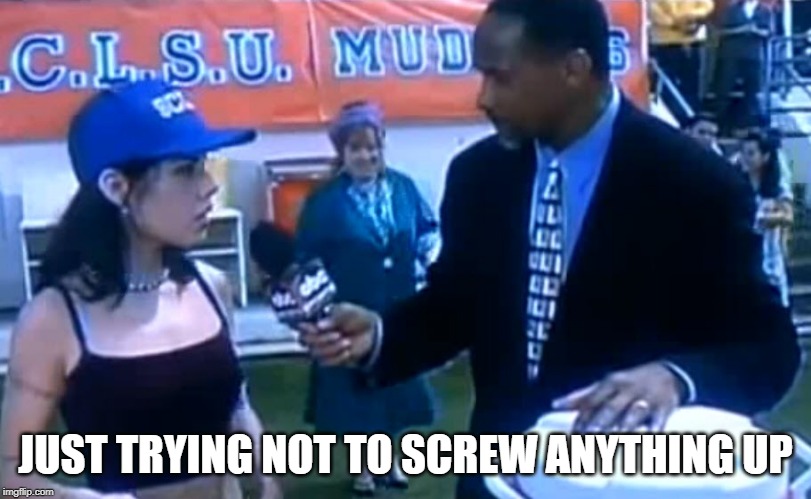 Reminder that there is only one trade deadline this year. No waiver trades this season, so, teams will have to make that decision to buy or sell sooner rather than later.
The Giants are considering whether to be….buyers? What? Yeah, we both read that right. Well, for now, their bullpen is confusing AF anyway, so, take your closer in waiting opportunities somewhere else. I will say that Melancon is back and has been getting late game opps recently potentially for a showcase as they'd probably like to move that $14 million contract for next year.
Stroman and Giles have been linked to a number of teams.
Mychal Givens has been looked at for a move to Mee-lee-wah-kay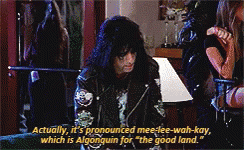 Ok, the Brewers are basically linked to every reliever, and starter, available.
If you're looking around for some steals, Mallex Smith, Victor Robles, Byron Buxton (coming back from IL), Ramon Laureano, and Oscar Mercado are all getting the job done. Maybe one or more got dropped due to recent struggles for basically all of them.
Hard to predict when catchers will start, but some easy targets to look at for streaming stolen bases this weekend would be against Tyler Flowers, Stephen Vogt, Austin Barnes, and Brian McCann.
Post All Star Break edition to make sure you have everything to finish the season. A lot of places are turning their attention to football, and while Razzball is increasing our football coverage already, we won't leave you hanging for your 2nd half run. With that said, the 9th Scott Fish Bowl is wrapping up and there's a big announcement about something coming from your friends here at Razzball. The theme for SFB9 was video games, and THE classic character is, of course, Mario. The Mickey Mouse of the video game world has had so many spin off games ranging from phenomenal to meh.
Super Mario World/Super Mario Bros. 3
Super Mario World came with the game system. Everyone had it and that's good, because everyone wanted it.
It may be heresy for gamers, but the inaugural Mario was impossible and pails in comparison to Super Mario Bros. 3
Super Mario Kart
The only Mario game that my father ever played. It was a joy to play then and while everyone has their favorite version, Mario Kart is here to stay and is the next best option.

Mario Golf
Definitely not as good as either of the aforementioned games and the lesser of the Mario sports games. We all know Mario Tennis is where it's at, and maybe it's the next guy up that really should be running with the job in some of these cases. Of course, sometimes, it looks like Mario Baseball behind the closer and it's best not to go down that path.
Mario Bros. 2
The middle child of the original Mario games that looked like and played nothing like any other Mario game. The best character in those games was Toad and the Princess. TOAD AND THE PRINCESS. No, this isn't some dig at women, so, let's not go there, but she is literally trapped in castles in just about every other game. If she is better than Mario and Luigi, she should get herself out.
*Shared/Undecided Closer