Filling in for Roto-Wan and as Vicky Valencourt said…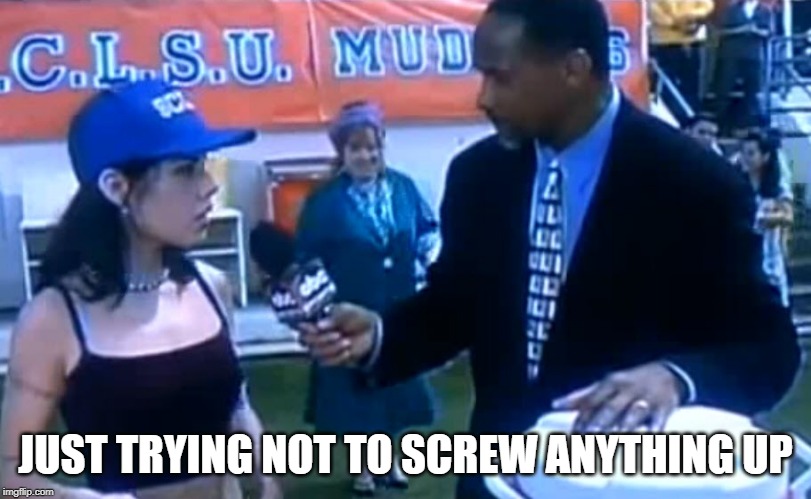 Reminder that there is only 1 trade deadline this year. No waiver trades this season, so, teams will have to make that decision to buy or sell sooner rather than later.
The Giants are considering whether to be….buyers? What? Yeah, we both read that right. Well, for now, their bullpen is confusing AF anyway, so, take your closer in waiting opportunities somewhere else. I will say that Melancon is back and has been getting late game opps recently potentially for a showcase as they'd probably like to move that $14 million contract for next year.
Stroman and Giles have been linked to a number of teams.
Mychal Givens has been looked at for a move to Mee-lee-wah-kay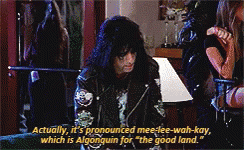 Ok, the Brewers are basically linked to every reliever, and starter, available.
If you're looking around for some steals, Mallex Smith, Victor Robles, Byron Buxton (coming back from IL), Ramon Laureano, and Oscar Mercado are all getting the job done. Maybe one or more got dropped due to recent struggles for basically all of them.
Hard to predict when catchers will start, but some easy targets to look at for streaming stolen bases this weekend would be against Tyler Flowers, Stephen Vogt, Austin Barnes, and Brian McCann.
Please, blog, may I have some more?