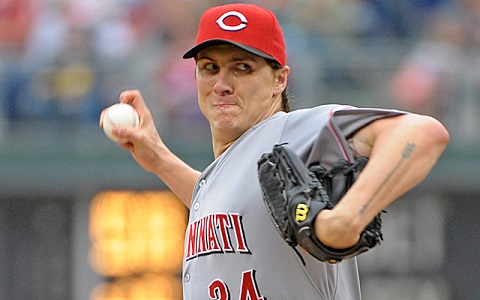 Only week 1 into Spring Training and we're already seeing some draft altering injuries. Some predictable (Homer Bailey,) some crushing (Alex Reyes,) and some hilarious (Brian Flynn–who falls through barns in 2017?!) Expect to see this article appearing more regularly now that we're back in baseball season.
Here are some players who are ruining people's fantasy lives already before the calendar even turns to March.  
Please, blog, may I have some more?