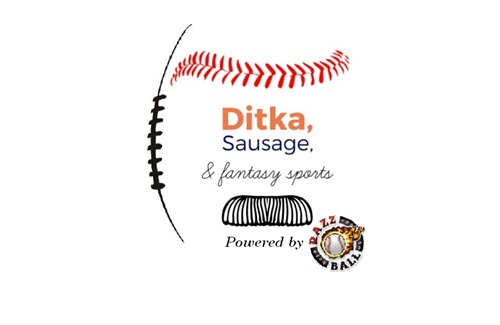 Fantasy Master Lothario, Grey Albright, joins Donkey Teeth to discuss Jackson Hole, along with many other holes. They dig into their AL and NL-Only industry league auction results, breaking down how each team shaped up and the optimal draft strategy for these formats.
The guys talk about their shared Adalberto Mondesi love, how one might come to draft Bryce Harper in an AL-Only league, and $1 bargain buys in only-leagues, as Albright struggles to conquer his addiction to lists of letters. The show is rounded out by Grey requesting Donkey's handyman services at his new California home and a discussion about 2019 expectations for Byron Buxton.
Buckle up and prepare to feast on this special episode of the one and only fantasy sausage pod!
Please, blog, may I have some more?