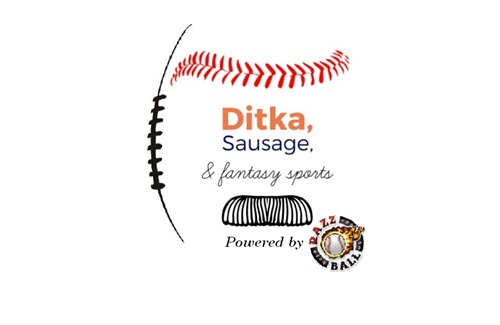 Following a midseason trade, Luke Voit put together an incredible 2018 second half. In doing so, he earned himself Yankee fans' fleeting adoration, a sleeper post from Fantasy Master Lothario and most importantly, the spotlight profile on the Ditka, Sausage 2019 first baseman preview show. It just goes to show you, dreams really do come true. Determination, hard work, and a healthy obsession with sausage are always rewarded.
After the comprehensive look into Voit's past and future, B_Don and Donkey move their gazes towards two of the young shiny options at the position: Peter Alonso and Jake Bauers. Find all this and more inside this week's edition of the one and only Fantasy Sausage Pod. The guys' 2019 first baseman rankings can also be viewed below.
Please, blog, may I have some more?