Attention Razzballers! The Not Not News Podcast is now available 100% free of charge! Subscribe to the Not Not New Podcast on iTunes, Spotify, or wherever you listen to your podcasts.
It's your favorite hour of the week!  The Not Not News is back with all the Billy Hurley jokes and Grey Albright cackles you can handle. This week's podcast is a blast from the past, as we share a classic episode of The Not Not News Podcast (formerly known as The Razzball Patreon Podcast) from deep in the archives. In this classic episode, recorded back in 2020, we spend half the show discussing a Chinese news story where a 500-pound man somehow gets stuck in the opening of a well. Our idea man, Grey, has the solution which of course involves a dog and butter. The second half of the show is full of more dogs, butter, and dog-butter ideas.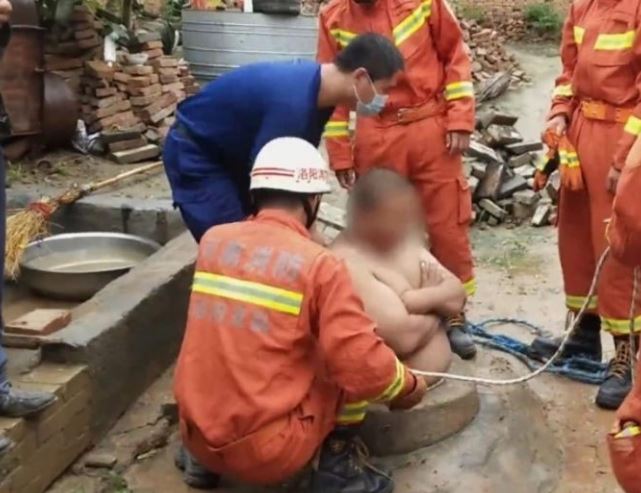 Also, a cat falls from the sky and knocks a different Chinese man unconscious and a Swiss chocolate factory malfunction causes chocolate flakes to fall from the sky like snow. And Mississippi almost changed its state flag to a mosquito. Classic Mississippi!
Listen to the entire show below!
Podcast (not-not-news-podcast): Play in new window | Download
Subscribe: Apple Podcasts | RSS