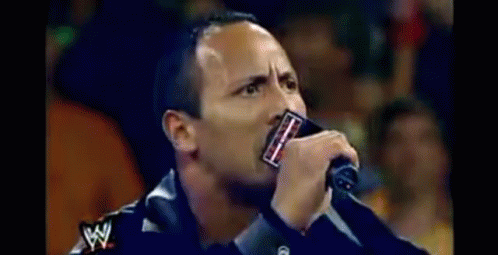 FINALLY baseball has come back to our televisions! This year on top of my weekly injury article I'll be bringing you the top 100 hitters for each week. I'll be honest — this first week is just going to be a boring baseline. Nothing too outlandish on this list. I'm not one to overreact too much to spring stats or three days of games. However, from here on out you never know who is going to be showing up, moving up or sliding down this list.
These rankings are based on a 12 team roto league because if you're reading this — you're most likely in one of our fun, free and fantastic Fantrax RCL's. I'm in RCL #80 — the fighting 80th! And I'm coming for that $100,00 grand prize!

Short-term injured players will still make the list, but long-term injured guys will probably fall off.

Use this rankings as a way to base your trade offers — these are the rankings from this point going forward. If you've got a league-specific trade question — leave it in the comments!

Looking for your favorite player? Hit CTRL+F or COMMAND+F (on a Mac) to search for him.

If you take umbrage with my rankings — leave a comment at the bottom! And while you're there — tell me what umbrage means?
You expect me to NOT put a guy on pace for over 480 HRs near the top of the overall best 100 hitters?! Davidson is a sure fire MVP and I knew it since day 1.

I tried to tell y'all about this power break-out from Joe Panik after he hit double-digit HRs in each of the last two seasons! HRs in back to back games already!

A stolen base AND a HR for D.J. LeMahieu? 40/40 is a lock.

Nick Ahmed baby! Look at this face — this isn't the face of a scared pre-teen boy at his first co-ed mixer! This is the face of a ruthless baseball killing machine: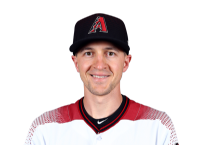 Benny Agbayani is one of the best baseball names of all time — he had to crack the top 10!

Alright, but for real folks — here's the top 100 hitters for week 1:
Just missed:
There you have it! Top 100 hitters for week 1 of the most wonderful time of the year!
I want to hear your thoughts on why your favorite player isn't ranked higher?! Why Matt Davidson didn't make my top 100?! Wtf does "umbrage" mean?!
Leave ALL the comments!