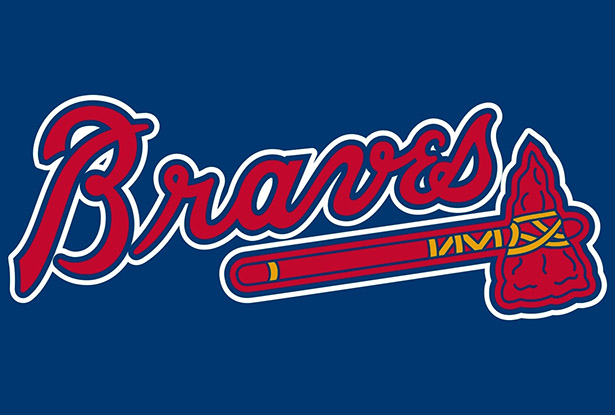 Welcome to the 2016 Razzball Team Previews! You'll find everything you need to know about each team to get yourself ready for the upcoming fantasy baseball season. And I mean everything, folks. We've got line-ups, charts, Slurpees, lube, a guide for beginner electricians, and even a cactus! Well, that's a lie. That's what Jay had last year sitting in front of him. This year? Um…a little less lube? Take that as you will. But hey, we've got teams to preview and questions to ask, so let's hop to it. We a very special guest for this post…Brad Rowland, to provide his take on what the team has in store this season. Now enough rambling, let's see what 2016 holds for the Atlanta Braves!
Note: Want to take on [email protected] in the Razzball Commenter Leagues? Join here!
Please, blog, may I have some more?