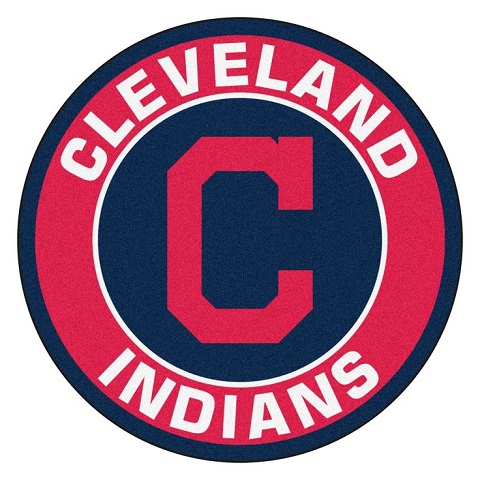 Welcome to the 2017 Razzball Team Previews! You'll find everything you need to know about each team to get yourself ready for the upcoming fantasy baseball season. And I do mean everything, everybody. We've got line-ups, charts, numbers, projections, questionable questions, smarter answer, potent potables and well, that's a lie. No potables here, but plenty of potent fantasy names brimming with potential. Now's the time to be an eternal optimist for the next six weeks. So, we've got a team to preview and questions to ask. Let's get after it!
A quick note on the format. Each preview will feature six questions to a team's blog writer. Are there only six great fantasy questions for each team? Of course not, but THAT'S WHAT THE COMMENTS ARE FOR! So, enjoy the thoughts of another writer, the dialogue on each team, and then continue the conversation in the comments!
Please, blog, may I have some more?