I've been remiss of late in posting some of the Fantasy Roundtables so this post is my chance to make amends.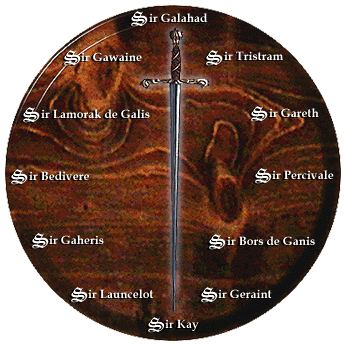 First off, we've got the Baseball Geeks who ask:
With Jorge Posada looking like he is out for the season (and now out for the season at the time of this posting), and folks like heavily hyped Victor Martinez and J.R. Townes not playing anywhere near expectations, who are the best catcher options likely available…
Not surprisingly, a few catchers are mentioned by multiple roundtable members. I was tempted to just respond with "Molina".
Next, we have the Hardball Times asking:
Who will be the most valuable fantasy hitter and pitcher (that isn't currently on the DL) the rest of the year that wasn't chosen as an MLB All-Star?
I wasn't around to answer this one but I agree with most of the answers b/c 1) I thought highly enough of them to draft and 2) they disappointed me enough in the 1st half to not make the All-Star Game…
Last, we have the Roto Authority asking:
Do you have any fantasy baseball strategies that buck the conventional wisdom?
I got in 4 strategies that I've talked about on this site but some of you may have not seen as there's not much reason to be talking about draft strategies in August unless you're talking about fantasy football.