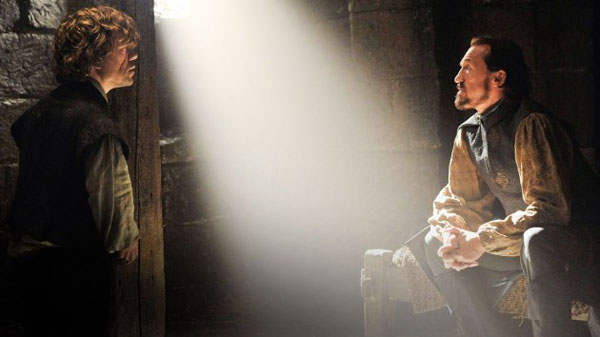 "I'd be a bloody fool if he didn't frighten me. He's freakish big and freakish strong. And quicker than you'd expect for a man of that size."
Edwin Encarnacion is known for his size, bat speed, and his Herculean power. Sir Edwin is tall (he is 6'2″, so I guess not that tall). He possesses massive shoulders and arms thick as the trunk of small trees. Edwin weighs over twenty stone (230 lbs), practically all of it muscle, making him near in-humanly strong. Encarnacion's strength allows him to wield a bat so humongous, it would make Greg Oden's wang look like a thumb tack, giving him enormous reach, making him all the more lethal with his eagle-eye vision. Such is the power of Sir Edwin's strength, that he has been known to literally obliterate baseballs upon contact with just a single blow.
Please, blog, may I have some more?