It's not easy writing a post about a hitter that went bingo-bango on your pitcher three times. Why the hell was Trevor Bauer in the game for 119 pitches?  Did Bauer invite Tito Francona to his house for one of his baseball player meet-and-greets and serve him coconut water? Cause if he did that, then hell hath no fury like someone served coconut water.  "Is this sweet…perspiration?"  That's me drinking coconut water.  Trevor Bauer (8 IP, 5 ER, 8 baserunners, 7 Ks, ERA at 3.93) has the Twitter handle BauerOutage and, gotta be honest, it's meaning something that he's not intending this season.  It's like 1977 in New York City power outage and Son of Sam is talking to his dog about what a mess my fantasy pitching is, due to Bauer.  Any hoo!  Max Kepler went to-the-window-to-the-wall three times yesterday (4-for-4, 4 RBIs, hitting .266) with his 13th, 14th, and 15th homer, and is doing what I always dreamt of, only I was dreaming about it in 2017. See, I'm accurate about everything, except years.  Right now, on our Player Rater, Kepler is around the 25th best outfielder.  However, before his home run yesterday, he was hitless for close to a week, so it shows you his hot and cold natural.  Right now, it's Max Power: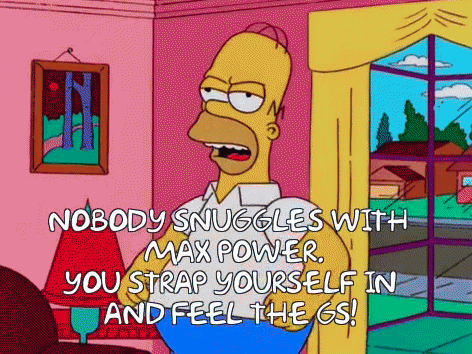 Anyway, here's what else I saw yesterday in fantasy baseball:
Please, blog, may I have some more?