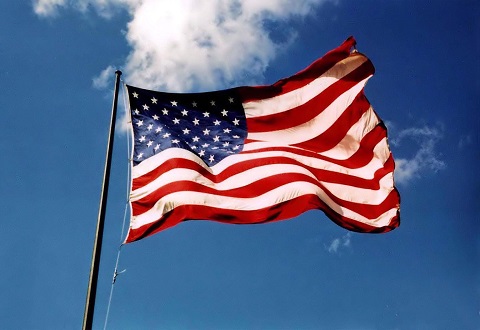 Welcome again to what is tacitly known as your one-stop-shop for all things Razzball. You bring the stop, I bring the shop. That makes little sense. Well, we're also tacitly known for that as well! This week, I'm here to proclaim that the past six (or seven, whichever way you do the math) days have been the best yet here at the house of Razz. Why is that? I have no idea. But I do know that this is the special FOURTH OF JULY EDITION. And what does that mean? Nothing really. Are you BBQ'ing? There, you can now enjoy Razzball's weekly recap with BBQ. And you get a post with an American flag. That's right folks, we're all about BBQ and flags and fantasy baseball. AS IT SHOULD BE. (Also, the caps lock key.)
Be sure take a peek inside to not just take a look back, but also a look forward with some player suggestions for next week, straight from Razzball's Streamonator, Hitter-Tron, and DFSBot!
Please, blog, may I have some more?