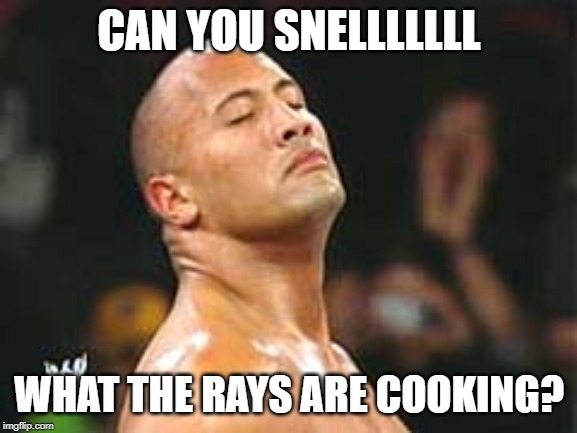 Thank goodness that first week of 2 start pitchers is over and done. Early season rain outs, 5th starters being skipped, 6th starters and openers being utilized, all played into the scheduling. It is important to remember early in the season that these 2 start guys may or may not make both starts due to any of these factors. However, the advantage of getting the extra start for the innings, strikeouts, and hopefully ratios, is generally to much to ignore. Plus, if they fail to be 2 start guys this week then you get them as 2 start guys the following week more than likely.
No Doubt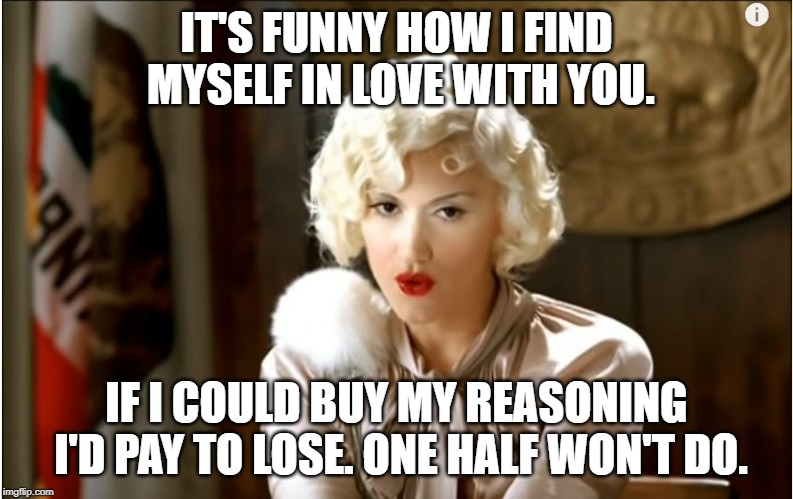 I'm not sure how many more No Doubt lyrics apply to fantasy baseball, but these guys are good enough, I am in love with them this week and one half won't do, I want both starts. The German Marquez doubters have been thoroughly disappointed with his amazing start to the season, but he finally goes to Coors for 1 start this week. I'm not overly concerned as he has nasty stuff and from July on last season, he had a sub 3 ERA at home that got better each month (2.63 in July, 2.08 in August, 1.31 in September). Starting him with confidence and congratulations if you drafted him.
Blake Snell got back on track after a tough opening start against Houston. The Astros will do that to even great pitchers at times, but Snell is nasty and seems to have got back on track versus the Rockies. There has been no dip in velocity and still getting plenty of swinging strikes. He's the ace of the Rays, and likely of your staff, why wouldn't you be running him out there?
Throw Em If You Got Em
Either the quality of the pitcher and/or the match-ups this week make these guys fairly assured starters for you unless you're playing in a 4 team league. Kyle Gibson may look a bit odd at the top of the list, but he's got 2 pitcher friendly parks to throw in this week. Also, did you realize that Kyle Gibson was a top 25 performer among qualified starts in swinging strikes last season, and top 30 in end of season value.
Hyun-Jin Ryu was on the list last week, but didn't get his second start at the Rockies. That is probably for the best and you can run him out again this week. The start against the Brewers is a bit scary, but at least it's in Dodger Stadium. It's only been 2 starts, but so far, Ryu's numbers are in line with his career rates and has displayed his control with 0 walks in 2 starts this season.
Brown Paper Bag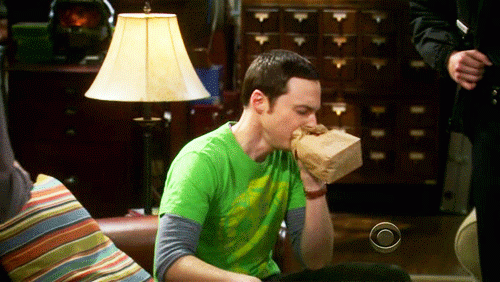 If you're league doesn't have an innings cap, you're likely running these guys out there, but you may need to take some deep breaths if you plan on watching these starts. Either based on talent or match-up this week, these guys are less certain, but still starting. I like what we've seen early on from most of the guys on this list, but each has their own wart this week.
Freeland is in Coors against the Braves. While he was better last season at home, it's still a risky proposition tossing anyone in Coors. Eric Lauer has 2 good match-ups, and while I like Lauer as a streamer, you do have to understand he is a control guy that doesn't have a lot of swing and miss stuff in his arsenal, which can create some up and down moments when he's not on that day. We keep predicting doom and gloom for
Lester, possibly rightly so, but he just keeps going out there and making quality starts. However, the WHIP has been high for the last 2 seasons and is still high based on his career this season, not to mention that his velocity is down even from the start of last season when we were concerned.
I was mocked last season when I said Jhoulys Chacin would be an interesting streamer, but he performed last season and is starting for one of the best offenses in baseball right now. He also incorporated a splitter in June last year and has gotten above 16% whiffs on that pitch in both starts this season.
Max Fried and Carlos Rodon are two guys that we've been waiting on to get healthy so that they can show us their stuff. I'm a Rodon fanboy, but both guys have awful match-ups this week. I'm likely throwing both in hopes that talent overcomes the opponent, and hopefully, this time next week, I'm not rocking back and forth sobbing while examining my ERA/WHIP early in the season.
Eyes Wide Shut
I don't want to start any of these guys, but if you do, close your eyes and hope for the best. Maybe you'll get lucky like Tom Cruise and some friendly naked chick will come take the punishment for you (I don't know if anyone else ever actually watched that movie). You have to be playing in at least a 15 team league to consider tossing any of these guys, and even then, I'd still prefer a daily lineup league so that you don't take the hit on some of these bad 2nd match-ups. Chase these innings and strikeouts at your own risk.
Jordan Zimmermann is junk balling his way through the season so far as he's cut his fastball usage down to the lowest of his career and is throwing over 60% breaking balls on the season. This may work for a little bit, but I don't want to be holding that grenade when it goes off. While he's throwing it less, his fastball velocity is under 91 mph for the first time in his career. He is getting the best whiffs of his career, albeit through 2 games, on his curve ball, but the slider seems to have lost some bite as the vertical movement + gravity is the worst of his career and the horizontal movement rates among the lowest.
Free Streamonator pick for the week is Jakob Junis. The thought of rolling Junis out there in my lineup makes me vomit in my mouth a little bit, but Rudy's baby likes both match-ups with each receiving a positive rating. Shh…. don't tell Rudy.
I Immediately Regret This Decision
If you don't make the decision to start these guys, you won't have to regret the decision. So, be smart. Don't put yourself through the pain. If I'm forced to take a look at any of these guys, I supposed I don't mind Homer Bailey's match-ups. Also, Marco Estrada has started the season well, but his 2 starts are both in hitters parks, granted against non-threatening offenses. With his biggest problem being the long ball, there is some risk even against the Orioles and Rangers (actually 7th in runs scored and 8th in total bases this season).
The Maybes
Won't spend too much time on these guys as they likely won't get 2 starts, but they could potentially. Each is scheduled to start on Tuesday, but their teams have off days before the weekend. So, they won't lineup within the rotation for 2 starts, but if the 5th starter is skipped, they could end up with 2 this week. If nothing else, these guys are likely to be 2 starters next week.