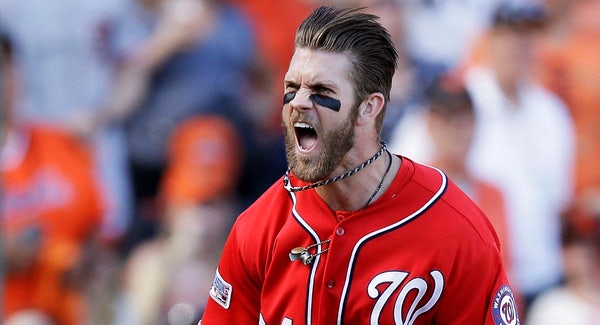 Late last week as I was journeying through the Serengeti Plains with a local group of albino dwarves, I felt a tingling… a tingling deep within my gonads. My mouth started watering uncontrollably, like a beaver when he/she sees a perfect piece of timber, like a b*tch (female dog) in heat when she sees a Great Dane hop over the neighbors fence, his huge beautiful balls flapping in the wind like a kite during a hurricane; I couldn't decipher the meaning, but then, seemingly out of nowhere, Darweshi, Dwarf Lord and one of the countless mentors who have helped me on my journey to enlightenment, grabbed me by the Geoduck, pulled me inches from his ivory colored lips, fumigating my lungs with the aroma of his hot ass-water breath and told me what I must do: "Reveal your true self to the people!" Darweshi commanded…
"Show the fine children of Razzball all of your talents, all that you bring to the table. Not just your phenomenal writing (His words, not mine), but your stage-trained acting skills you were taught by the gifted yet troubled Tom Arnold, the exhilarating dancing you learned from 15 years of tutelage under (not literally, unfortunately) the great and wise Paula Abdul, your fascinating original poetry that has some calling you a young Shel Silverstein, your rapier wit, your incredible body (which is seemingly molded from iron, steroids free…)."
It's time to reveal…….LO-WELL, Thee Greatest Showman." Taking in Darweshi's lecture hit me like a 60-pound bag of butt plugs, for I have always wanted to maintain my private life, but after three peyote sticks and an intense game of Battleship, I concluded that Darweshi, King butt-breath himself, was correct… No more hiding behind my birth name of Tehol Beddict, for that man is now dead. Say one thing for Tehol Beddict, he had the potential to be the best that ever did it. Sadly, his gluttonous sexual appetite and desire to love every woman on the planet got in his way of becoming truly elite. Lo-Well has no such problems, for he has given up sex for life, had his genitals tattooed shimmery gold and sworn a vow to protect all of those who are weaker than he (everyone). I am back baby, recharged and with enough build up to choke that T-Rex hybrid in the new Jurassic Park flick. Cock the hammer and put the kids to bed! FOR IT'S TIME TO SLAY! HEED MY WORDS!!!!!! AAAHHHHHHHHHHHHHHHHHHHHHHHHHHHHH!
Anyway, here's some of my thought about what's going on in the world of baseball and some other random shizz…
Please, blog, may I have some more?